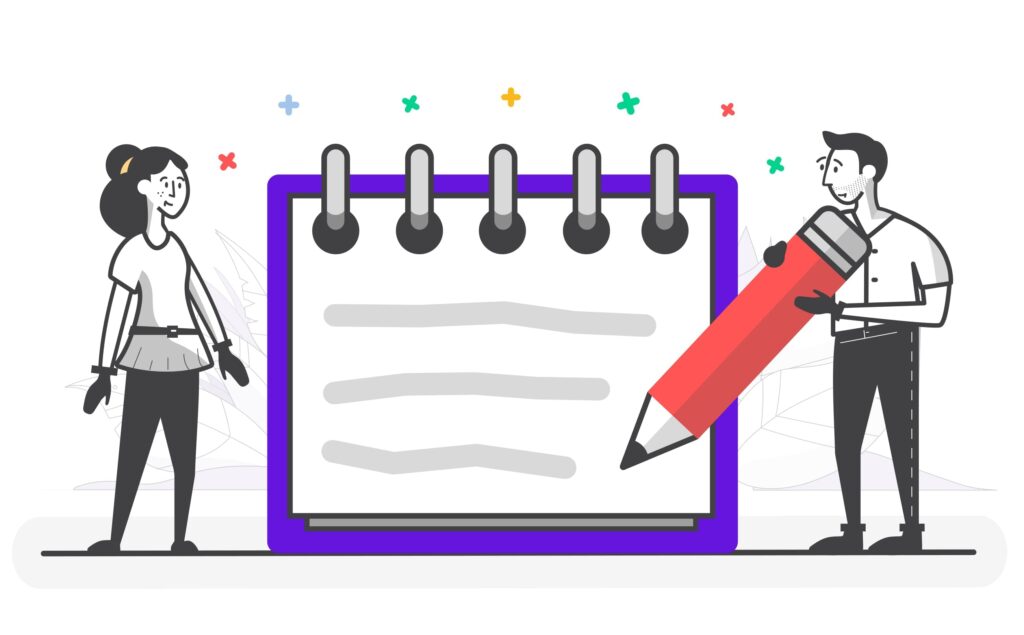 Write and Earn on Hanoky Media!
Hanoky Media is a new and fast-rising media community and dynamic news platform for daily news, entertainment & lifestyle (events, fashion, beauty, health, personal development and gist) in Nigeria.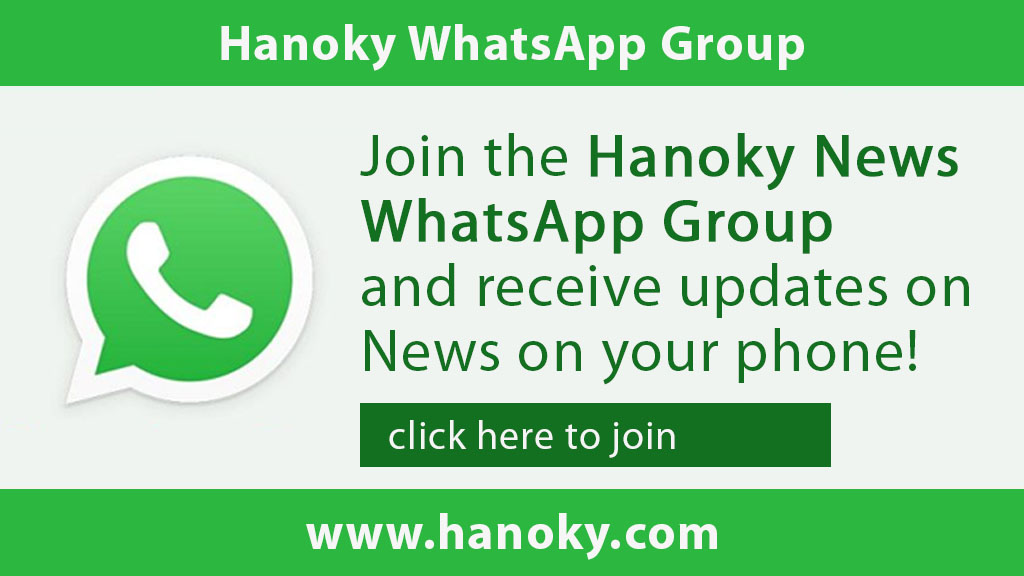 Hanoky Media intends to identify with prolific writers and investigative journalists, who yearn to reach the world through a vibrant news platform such as Hanoky Media.
Making money with Hanoky Media can be quite enjoyable and easy, as long as you enjoy writing and are good at it. While we encourage you to bring your news and stories to Hanoky, we also want to assist you in the process, by offering a little token for accepted and verified news, and an additional incentive for the number of views on your published stories on Hanoky.
If you are a prolific writer or an investigative journalist, then you can easily make some quick cash from Hanoky Media. This opportunity is open to anyone from any part of the world who has something to share with the rest of the world. It could be news stories, articles, photographs, videos, happenings in your community, hobbies, health, business, computers, among others.
Best of all, Hanoky Media lets you have total ownership of all content that you publish on our news platform. You take all the credit for your stories, and all the hard work our seasoned editors invest in making your stories apt.
How much can I make with Hanoky Media?
Hanoky Media makes money solely from advertisements. It is from these advertisements that revenue is generated to pay the writers who publish news stories.
The amount of money that you make on the site depends on how popular your news stories are. The more views your news stories receive, the more money make. Hence, to earn more, you need to write more quality and interesting news stories. You have to make sure that your news stories are well-written and devoid of petty grammatical errors.
How do I get paid?
Payments are made once in a month, at the beginning of every month. Writers or digital journalists whose earnings are above NGN 5,000 are instantly paid via bank transfer.
NGN 500 is paid for each article that is accepted. Extra payment is made for the number of page views that the article garners, as shown in the table below:
| | | |
| --- | --- | --- |
| S/N | Category | Pay per 100 views |
| 1 | Bronze | 100 naira |
| 2 | Silver | 150 naira |
| 3 | Diamond | 300 naira |
For instance, if a writer's article receives 1000 views, he/she is paid 500 + (1000 views / 100 views (bronze category) x 100 naira) = NGN 1500 naira.
All articles of writers are accepted into the Bronze category. A writer's category is advanced to Silver or Diamond depending on the exceptional nature of the article and number of views on the article.
How will my articles get accepted for publishing?
Please note that Hanoky Media is not a dumping ground for fake news articles. Posting articles on Hanoky Media is quite competitive.

There is no automatic acceptance of submitted articles.
All articles will be fact-checked and curated by a quality team of senior professional editors.
Hanoky Media reserves the right to reject articles that do not meet the criteria for publishing on our news platform.
It is therefore important that your articles are original and verifiable with facts and sufficient evidence.
Where do I start?
Submit your articles for review by using the form at the bottom of this page. If your article is accepted, you shall receive a confirmation email. If your article is rejected, you will also be notified.
Duration of the contest
The duration of this contest is two weeks, after which it shall be closed. Start writing!
Other Information
Share the link for your news article to family, friends, Twitter, Facebook, Instagram, WhatsApp, and other social media channels for more page views. The more the views, the more you earn. Automated page views using bots and other non-human devices shall be detected by our server. Writers who engage in foul play may risk losing future collaborations with Hanoky Media. Play by the rules!
Disclaimer
Hanoky Media is not using this avenue to pay writers or journalists. We are rather offering an incentive by giving writers a token that can be used to cover secondary expenses and other logistics.
The sole purpose of this contest is to encourage writers and give them a platform to reach the world. That platform is Hanoky Media, and we are bringing a new dynamism to news reporting in Nigeria.
Join us. Show us what you got!
Submit Article