Read this News in: English | Igbo | Hausa | Yoruba
This News is also available in audio!
The Nigerian Youth Compact on COVID-19, under the auspices of United Nation Initiative, Kaduna State Chapter, has on Tuesday inaugurated thirteen ward executives in Kaduna South Local Government Area in the state.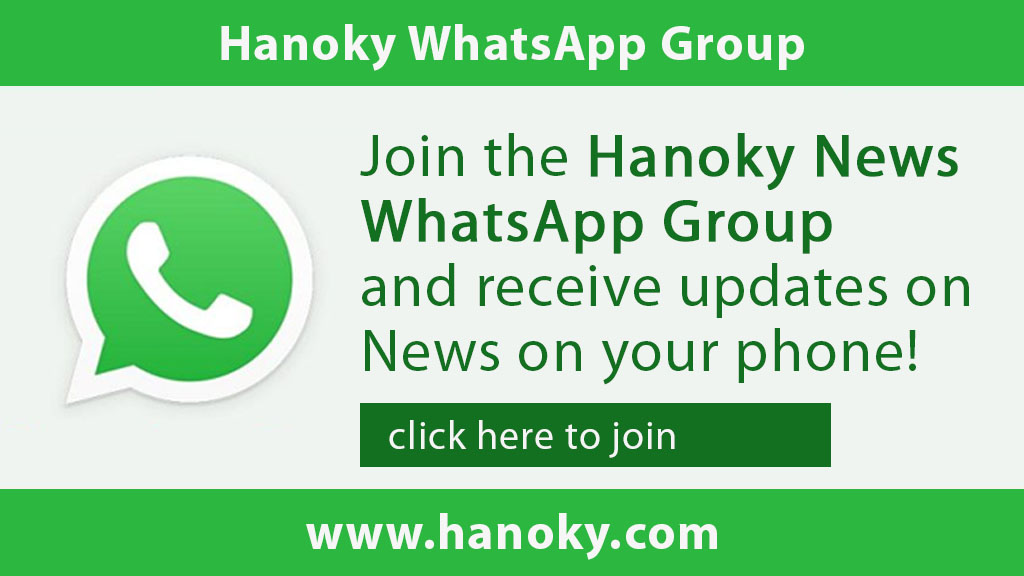 According to the Group, the move was in line to champion its activities in generating data on the impact of COVID-19 on youths in the state.
Speaking during the inauguration, the state Co-ordinator of the Group, Yusuf Audu Andrew, stated that the ward executives were inaugurated to help in generating adequate data of people affected by COVID-19 in the different wards in the local government areas in the state.
His words, "the motive behind the inauguration of the ward executives is to support the NYC and the state government in creating awareness and generating data of youths affected by the COVID-19 in the state."
Yusuf explained that the group is partnering with the state government and other ministries in the state to sensitize and mobilize the COVID-19 responses of youths in all the grassroots in the state.
Speaking further, the Group's Head, Data and Statistics, Haruna Danladi, explained that the Group was initiated on 29th April 2020 in the United Nations Assembly in New York.
He went further to reveal that more than 50 international agencies had come together to support the Youth Compact in achieving its goals.
He stated that the Youth Compact is a global humanitarian action targeted at youths affected by the COVID-19 pandemic and would be domesticated in all the continent of the world.

He continued, "We are to engage 10 million youth on a job of collecting data of the people that lost their jobs as a result of the pandemic."
"We will find ways of helping them cushion some of the challenges that they are facing as a result of the COVID-19 pandemic. They will be supported by the UN."
"Compact is not a political platform or structure and any NYC member trying to turn compact into a political venture or agrees to be used by any political office holder will be sanctioned and disengaged from work."
The Data and Statistics Head charged the new ward executives to remain committed and honest in data generation, stressing that the work that they will be doing will go a long way in helping the people in the grassroots to be capture in the database that is being generated by NYC.
Speaking on behalf of the thirteen ward co-ordinators, Ehis Shu'abu, the co-ordinator of Barnawa ward, applauded the leadership of the Kaduna chapter of the Group for taking giant strides in inaugurating the ward executives, while assuring the Group of their commitment.
The wards inaugurated include Barnawa, Kakuri Gwari, Kakuri Hausa, Makera, Sabon gari North, Sabon gari south, Tudun Wada North, Tudun Wada south, Tudun Wada west, Ungwan Sanusi and Badiko.