Read this News in: English | Igbo | Hausa | Yoruba
This News is also available in audio!
The President of the United Church of Christ in Nations (HEKAN), Rev Amos G. Kiri has been awarded an Honorary Doctorate Degree in Strategic Leadership by the DOXA Institute in Kaduna State.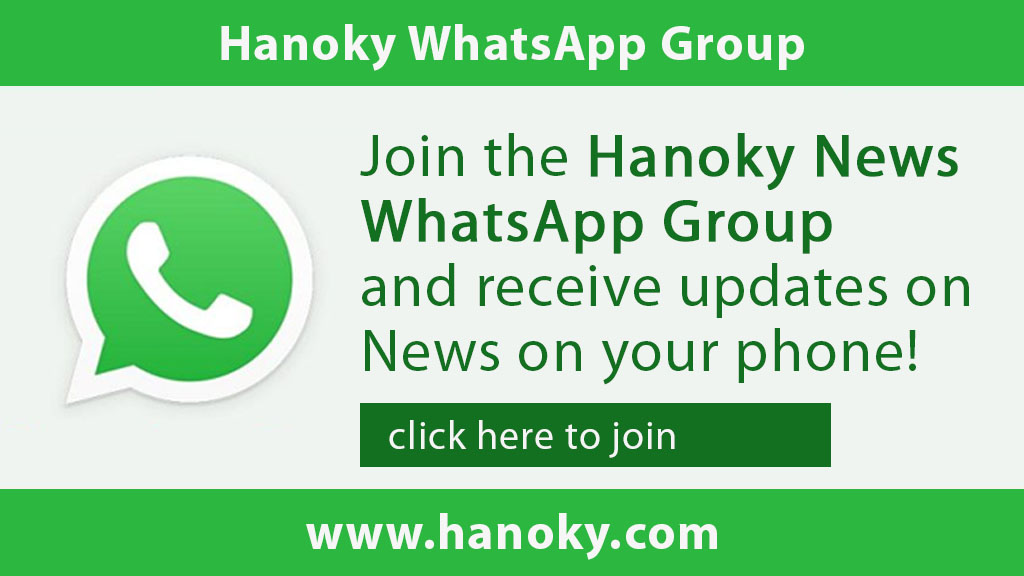 According to the Chancellor, DOXA Institute, Professor Solomon Omayiwa, "the HEKAN President was nominated for the award in consideration of his commitment, dedication and selfless service to God and humanity".
The Chancellor described the HEKAN President as one who says the truth no matter how bitter it is.
He envisioned the President as a visionary leader who places the interest of the church above other interests.
The Chancellor charged the HEKAN President and all other awardees to continue to live up to expectations and to live a life that will please God.
In his acceptance speech, the HEKAN President Rev. (Dr) Amos G. Kiri appreciated the leadership of the institution for finding him worthy of the honour of an award.
He reaffirmed his resolve to being committed to the service of God and humanity, saying that he will continue to lead with a human face and touch lives positively.
His words, "I want to sincerely appreciate God for what happened here today. I must also appreciate the Senate and Governing Council of this esteemed institute for finding me and my colleagues/recipients worthy to be so honoured."

"To our families, friends and colleagues in our various endeavours, I commend you for the support you have giving in the past and in the present which has been instrumental to making us be worthy of this honour."
"With this honour bestowed on us today, we have become bonafide members of DOXA Institute. We want to pledge our full support to DOXA Institute to the best of our abilities."
"Whatever the Almighty God has given us individually and collectively as recipients, we shall give back to DOXA Institute for its growth and development."
The HEKAN President appealed for support to the Institute to enable it to sustain its laudable programmes.
"I want to appeal to all to support this Institute to enable it to sustain its laudable programmes giving to the present generation."
Other awardees Include Dr Markus Dauda, Dr John A. Asimgbe and Rev. Dr Yohana Mugu Musa.