Read this News in: English | Igbo | Hausa | Yoruba
This News is also available in audio!
The Governor of Osun State, Mr Gboyega Oyetola, has approved a new minimum wage for workers in Osun State.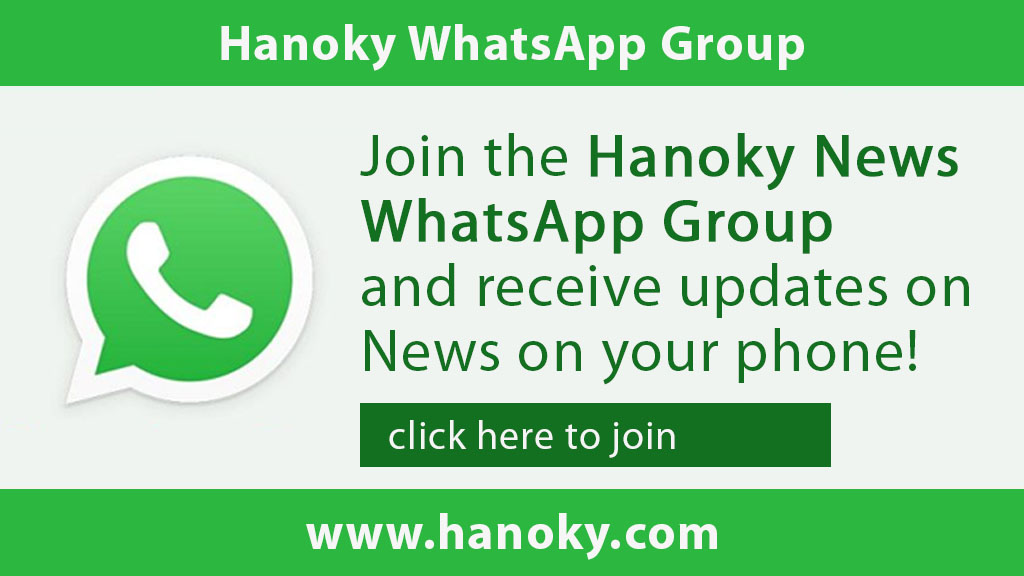 The Osun State Governor made the new minimum wage announcement in a statement made available to the public last Friday, while commending workers of the state for their selflessness, understanding and perseverance.
Recall that the implementation of the N30,000 minimum wage was signed into law by President Muhammadu Buhari. According to the Senior Special Assistant to the President on National Assembly Matters, Mr Ita Enang, the law takes effect from Thursday, April 18 2019.
Interacting with our Correspondent, Mr Johnson Omolaja, a civil servant in the state, expressed his excitement on hearing the news on the new minimum wage. He expressed scepticism, saying that the government had been increasing wages without implementation. He stated that he hoped that the State Government would implement the new minimum wage and not tow the path of past administrations that made void promises.
The Secretary, National Labour Congress, Osun State Chapter, Mr Rufus Adeyemi, explained that even though the approval by the Osun State Government came a year later, it is considerable due to the economic situation of the state.
Mrs Funke Egbemode, the Osun State Commissioner for Information and Civic Orientation, emphasized that the decision to implement the new minimum wage was approved late due to other divergences like the COVID-19 pandemic and the recent EndSARS protest by aggrieved youths in the country.

She also noted that the approval came at the appropriate time, and has nothing to do with political strategies of campaigning. She maintained that the motive behind the wage implementation was moving the state forward and giving comfortable life to workers in the state.
Hanoky Media gathered that the State Governor also lifted the ban (since 2012) on Annual Salary Increment and embargo on promotions and conversions.
According to the State Government, the bans were lifted in fulfilment of the administration's pledge to give the welfare of workers the deserved attention.