Read this News in: English | Igbo | Hausa | Yoruba
This News is also available in audio!
Residents in Osun State have called on the Osun State Government to intervene in their plight, which according to them, has left many of them in serious debts.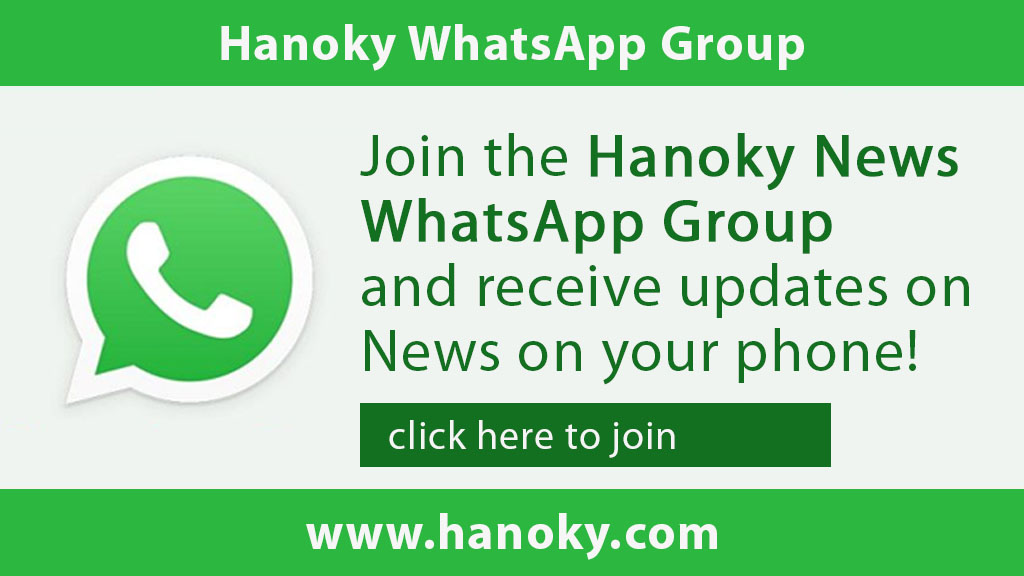 This call is coming after the widespread looting and destruction of goods that accompanied the ENDSARS protests where shops, private homes, and government properties worth millions of naira were carted away by suspected hoodlums.
Weeks after this unsavoury incident, business owners who were affected by the scourging menace of the looting are still counting their losses.
Our Correspondent, who visited some of the areas that were looted, interacted with some business owners who expressed their grievances and lamented that the ugly incident has left them in huge debts.
Mrs Rachael Bassey and Mrs Funke Olawoyin, shop owners at the FOC Market, Oshogbo, while narrating their ordeal, explained to our Correspondent that their shops were seriously damaged by the looters, who carted away goods worth thousands of naira.
They went on to lament that since many of the goods that were in their shops were gotten on hire purchase, they have since accrued huge debts with no means or hope of settling them.
Bassey said, "Life can never be the same again. The State government must keep to its promise and duty because life is becoming totally unbearable for us."

Mr Balogun Olaniyi, another shop owner in Oshogbo, noted that no item was stolen from his shop, but complained that in an attempt by the looters to break into other shops, the looters destroyed the roof of his shop which caused the rain to destroy all of his goods.
Amongst other residents in Osun State who lamented the negative effects of the looting were Senator Ajibola Bashiru, Senator representing Osun Central, Senator Adelere Oriolowo, Senator representing Osun West Senatorial District and Bukola Oyewo, Member representing Irepodun/Olurunda/Osogbo/Orolu Federal Constituency.
Senator Adelere Oriolowo lamented that suspected hoodlums looted his properties and personal belongings at his Iwo and Osogbo homes. He claimed that the incident has since left him with a debt of over 200 million naira.
Government properties were not left in the wanton looting and destruction. In a separate interview with our Correspondent, the Executive Secretary of the Osun Health Insurance Scheme (OHIS ), Dr Adeniyi Ogini, revealed that hoodlums destroyed the medical centre and carted away drugs meant for the treatment of sick persons. He explained that the loss recorded from the lootings and destructions were over 77 million naira.
In his reaction, the Osun State Governor, Mr Gboyega Oyetola, while sympathising with the victims, promised that the State Government would roll out supportive funds and policies to support them.