Read this News in: English | Igbo | Hausa | Yoruba
States Governors have been called upon to give full autonomy to local government councils in foster execution of projects that would benefit their electorates in line with the democratic system.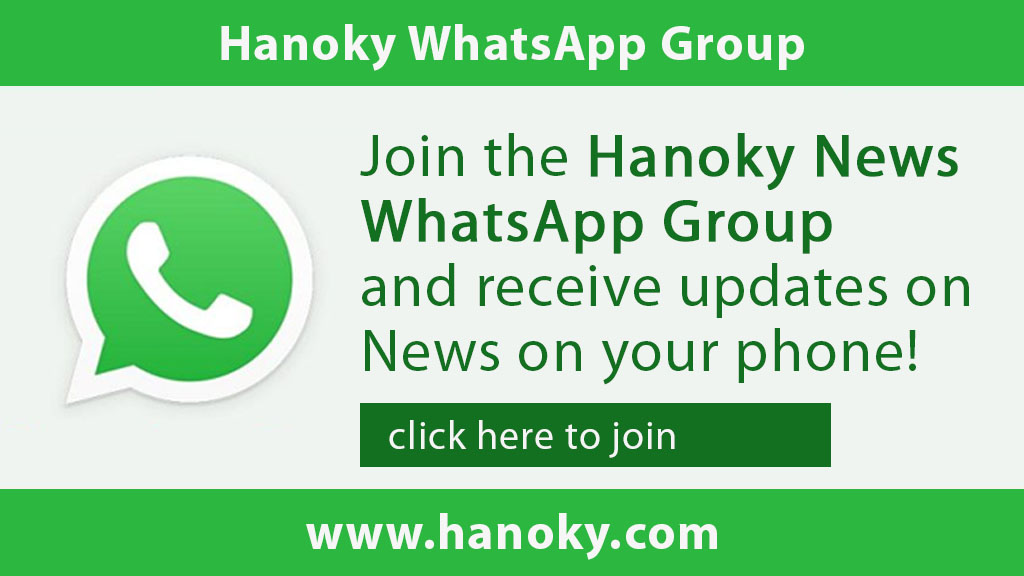 The Secretary for "Youths For Good Leadership" (YGL) Malam Auwal Muhammad disclosed this during an interview with Hanoky Media in Kano.
He announced, " YGL is working in collaborations with some relevant associations to ensure that their agitation to restore full autonomy to the local councils becomes a reality".
"Local councils are certainly in need of full autonomy because the majority of the country's electorates depend on the local councils to channels their demands accordingly".

"And this has contributed to inadequate funding for chairmen to execute meaningful projects in their areas and that is why we are seriously campaigning for full autonomy for all local governments in the country.
"The President has done his part but the challenges we have today is with the State Governors," he emphasized.