Read this News in: English | Igbo | Hausa | Yoruba
This News is also available in audio!
President Muhammadu Buhari has charged the Passing Out Cadets of the Nigerian Defence Academy (NDA) to remain committed to the nation, take their rightful place among their peers in the country's Armed Forces and assist in tackling insecurity in the country.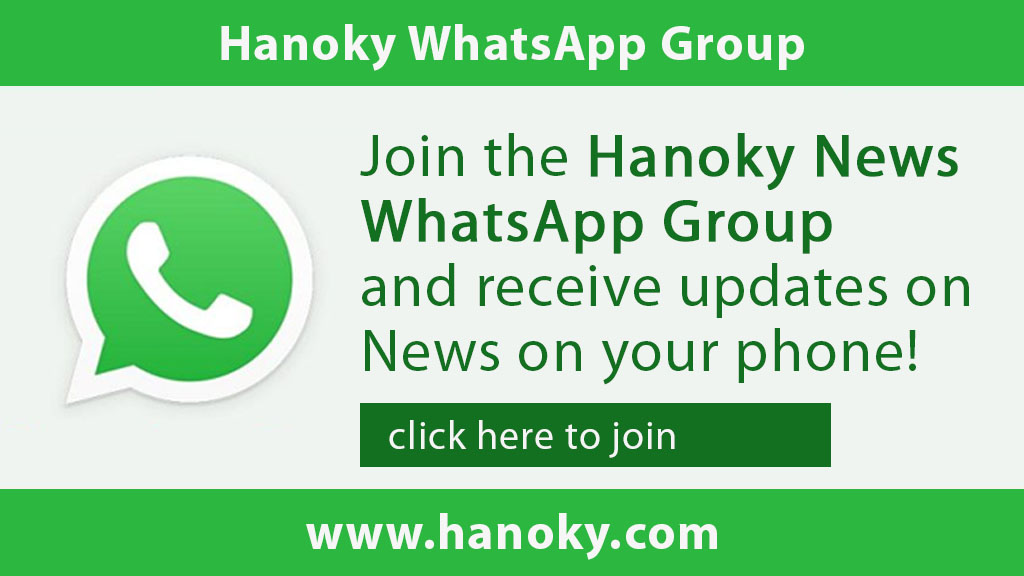 The President made this call yesterday, at the Combined Passing Parade and Commissioning Ceremony of the 67th Regular Course and Short Service Course 46 (Army) held at NDA, Afaka, Kaduna.
He expressed his confidence in the enrichment of the training curriculum by the Academy, stating that the move will ensure the improvement of officers in the Armed Forces.
His words, "We remain committed to ending the security challenges bedevilling the country. I am confident that the training received by the passing out cadets has adequately equipped them to face any challenges in their line of duty."
"I have been made to understand that the Academy, in furtherance to enriching its training curriculum, recently took cadets on a tour of frontline communities in the North East Theatre of operations. The tour was to keep the cadets informed of the challenges of real battle scenarios and boost their combat readiness."
He continued, "As a retired General, I can say with a sense of responsibility that I am encouraged by the excellent work invested in training these officer cadets for service to this great nation and humanity in general."
"I commend the Commandant, officers, men and academic staff of the Nigerian Defence Academy", he stated.
President Buhari went further to commend the commitment and professionalism of the Nigerian military.

He said, "I must commend the resilience and steadfastness of our personnel in the Armed Forces for their professionalism and bravery in tackling the menace of terrorism, insurgency and armed banditry in the North East and North West zones, as well as herders/farmers conflict, kidnapping, piracy and communal clashes in other parts of our country."
The President reiterated his administration's resolve in solving the current security challenges bedevilling the nation and called for the cooperation of the general public to ensure that this resolution proceeds without any hitches.
The Passing Out Parade (POP) culminated into the commissioning of 287 cadets into the 67th Regular Course and 492 cadets into the Short Service Course 46 (Army).
The Commander-in-Chief of the Armed Forces of the Federal Republic of Nigeria, President Muhammadu Buhari, graced the event as the Reviewing Officer.
See pictures of the event below.