Read this News in: English | Igbo | Hausa | Yoruba
This News is also available in audio!
19-year-old Polish young star, Iga Swiatek has emerged the lowest-ranked woman and the first polish in history to win the French Open Women's Champion, a Grand Slam singles title.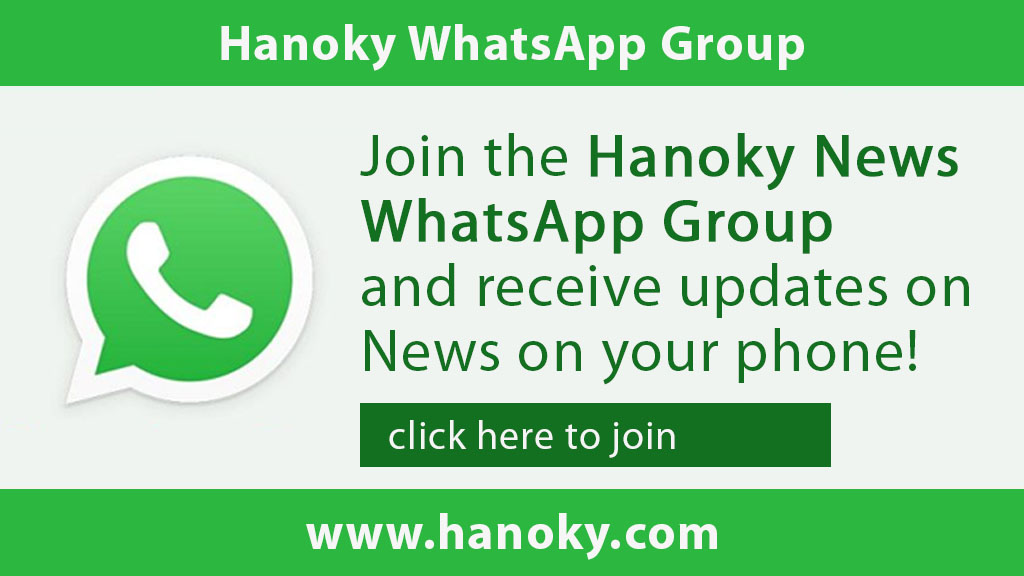 She won the title after defeating Sofia Kenin and has become the youngest winner of the title in over two decades.
Swiatek won without losing a single set all tournament long, the first time it has been done since Iva Majoli in 1997.
Her win has surprised many, as it is only her seventh major thorny and she has never gone past the fourth round.
After her victory, Swiatek couldn't contain her excitement.
Her words, "It is crazy. Two years ago I won a Junior Grand Slam and now I'm here."

"It feels like such a short time. I'm so overwhelmed. I don't know what is going on, I'm so happy", she stated
It needs to be said that the women's game has always been unpredictable, and the withdrawal and absence of big stars like Serena and Naomi made it relatively easy for the teenager, who became the ninth woman to win her maiden Grand Slam in the past 14 major tournaments.
Swiatek is a former Junior Wimbledon Champion and rose to the occasion from world number 54th to beat 4th seed Kenin 6-4 6-1.