Read this News in: English | Igbo | Hausa | Yoruba
This News is also available in audio!
The Coalition of Northern Groups (CNG) has today, organized a rally against the increasing rate of insecurity in Kebbi state and other neighbouring states.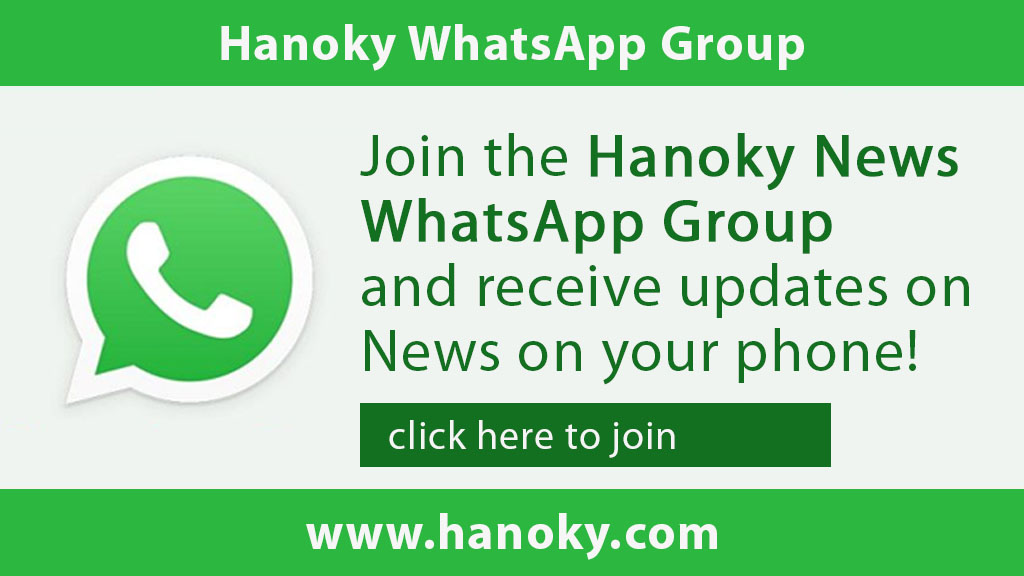 The rally is coming in the wake of mass protests against police brutality in the country.
The Coordinator of the Group, Muhammed Ibrahim, who led his members to the State Government House, explained to the Governor that "they were at his office to present a letter on issues of insecurity in northern Nigeria and the disbandment of SARS."
He said, "We commend President Buhari and all security agencies for their efforts in maintaining peace, stability and ensuring the progress of the nation."
He continued by stating that funding of the various security agencies should be prioritized by relevant stakeholders so as to enable them to perform their duties diligently.
Muhammed further called on the Federal and State governments to address the issue of unemployment, adding that it is one of the reasons the youths are taking to various social vices.

Responding to the members of the coalition, Governor Abubakar Atiku Bagudu, who was represented by his Chief of Staff, Dr Suleiman Muhammed Argungu, commended the Group for conducting the rally in a peaceful manner.
His words, " I am truly happy about the way you conducted your rally peacefully and I must commend you for that."
"I am also grateful to President Muhammadu Buhari and the security agencies for tackling the problem of insecurity in the country and as well commend the Inspector General of Police for coming up with SWAT as an alternative to SARS."
"I assure you that the administration of Governor Abubakar Atiku Bagudu is collaborating with security agencies to tackle pockets of crimes in the state and the administration will continue to toe the line of proactiveness", He concluded.