Read this News in: English | Igbo | Hausa | Yoruba
The Kebbi State Deputy Governor, Samaila Yombe Dabai, has felicitated with the government and people of Kaduna State over the appointment of Ahmed Nuhu Bamali as the new Emir of Zazzau.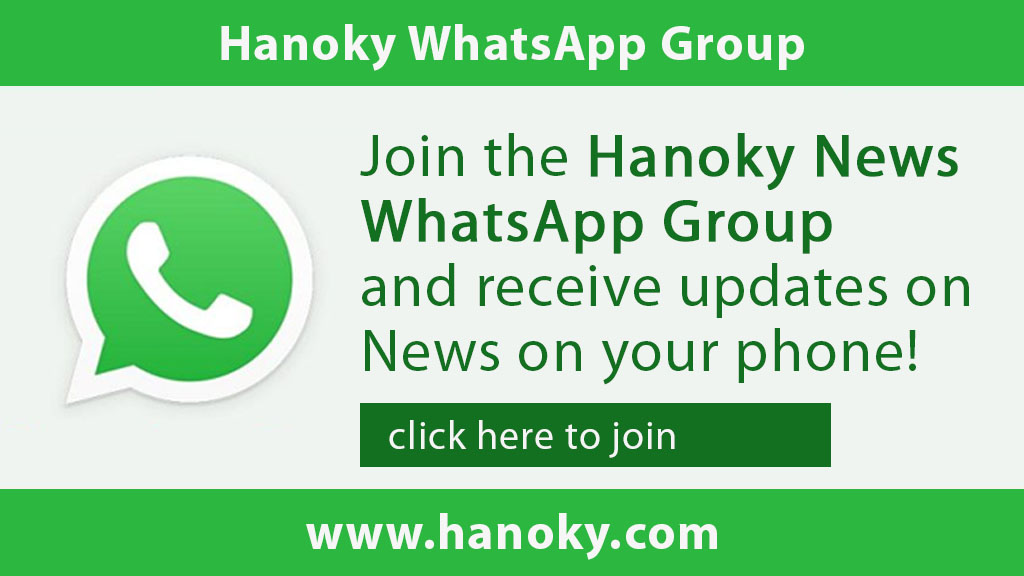 Ambassador Ahmed Nuhu Bamali was appointed by Governor Nasir El-Rufai on Tuesday, October 6, as the 19th Emir of Zazzau following the death of Dr Shehu Idris, who passed away on Sunday, September 20 after a 45-year reign.
In a statement signed by the Chief Press Secretary to the Deputy Governor, Abdullahi Musa Yalmo, "The Deputy Governor congratulates the new Emir, HRH Amb. Ahmed Nuhu Bamali and commends the foresight of the kingmakers for exhibiting a high sense of maturity in the selection process."
"The Deputy Governor is calling on the people of Kaduna State to support the new Emir as well as come together to move the Zazzau Emirate and Kaduna State to greater heights", the statement stated.
Hanoky Media has gathered that Bamali is the first Emir in 100 years to have come from the Mallawa Ruling House after the demise of his grandfather, HRH Dan Didi, in 1920.

Born in 1966, Amb. Ahmed Nuhu Bamali held the title of Magajin Garin Zazzau and served as Nigeria's Ambassador to Thailand with concurrent accreditation to Myanmar.
He has been a permanent commissioner in the Kaduna State Independent Electoral Commission.
He also worked briefly in the banking sector and later served as Acting Managing Director of the Nigeria Security Printing and Minting Corporation.
Bamali was a staff of the Abuja Metropolitan Management Agency before a stint as Head of Human Resources at Motel, the mobile communications arm of the old Nigeria Telecommunications Limited (NITEL).