Read this News in: English | Igbo | Hausa | Yoruba
The Kaduna State University has scheduled its First Semester Examinations for the 2019/2020 Academic Session to start on Monday, 19th October 2020.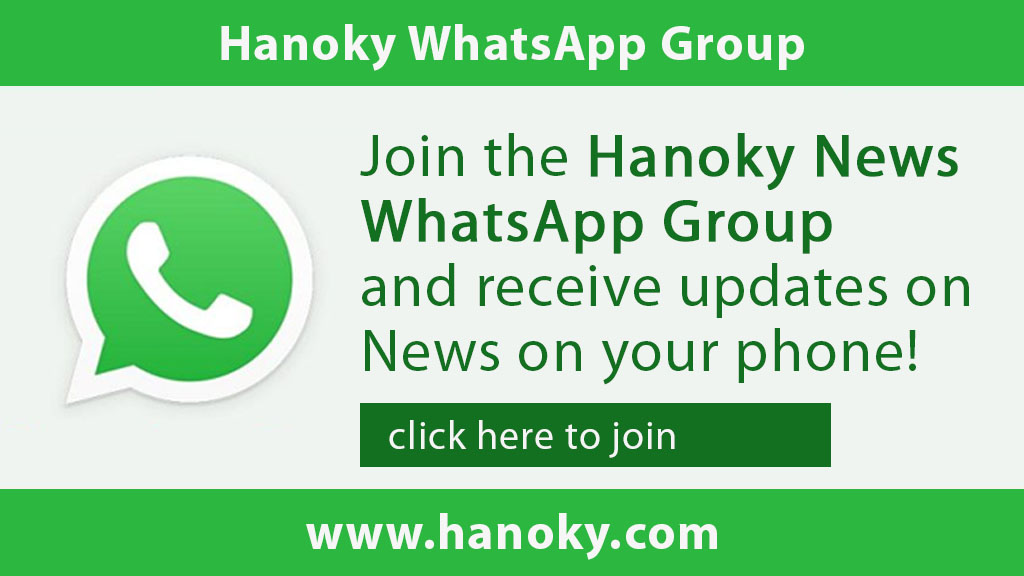 This was contained in a circular issued on Thursday, by the Public Relations Officer of the University, Mr Nuhu Barko.
The circular read, "Further to the approval by the Kaduna State Ministry of Education, the Management of Kaduna State University is notifying Staff, Students and the general public that First Semester examinations for 2019/2020 Academic Session will commence on
Monday, 19th October 2020."
"All staff and Students must observe COVID-19 protocols by practising social distancing, wearing of face mask, washing of hands and using of hand sanitisers at all times."
The circular further added, "Students are to check their respective faculties for the Examination Time-Table."

It should be recalled that due to the COVID-19 pandemic, the Kaduna State University had earlier suspended academic activities for the 2019/2020 session on Monday, 23 March 2020.
According to them, it was done to "safeguard the lives of students".
However, the State University went ahead to conduct their Post-UTME Online Screening on 7th September 2020, for candidates who applied for admission and scored above 170.
The recent Federal Government's approval for Unity Schools to re-open on October 12 may have been the backdrop that encouraged the State University to commence their First Semester Examinations, after 8 months of being shut down.