Read this News in: English | Igbo | Hausa | Yoruba
Manchester United Captain, Harry Maguire has been convicted and received a suspended 21-month prison sentence for bribery and assault of police officers.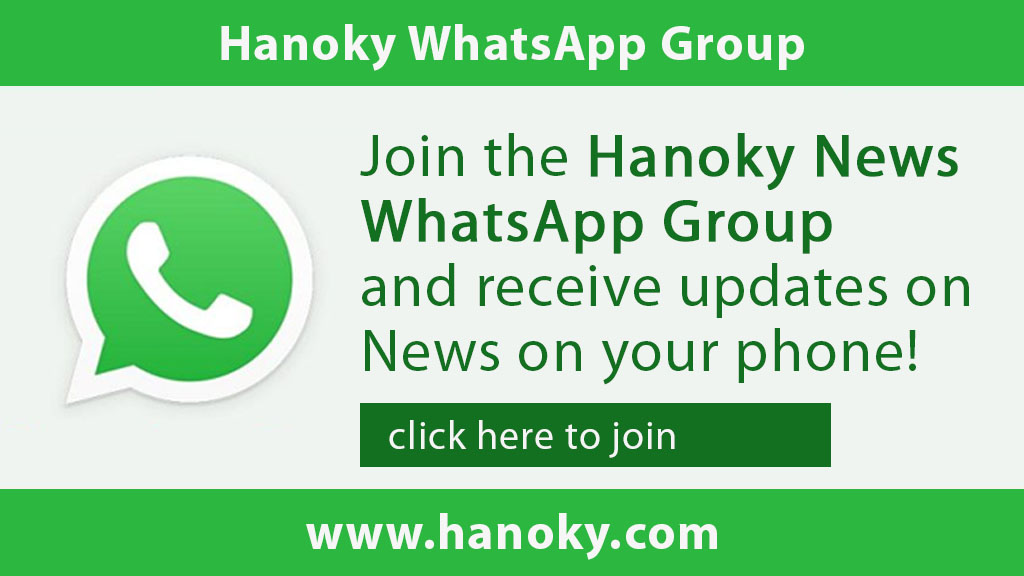 Maguire was tried on the Greek island of Syros for an altercation with police officers on Mykonos.
The 27-year old was arrested alongside his brother Joe and a friend Christopher Sharman after they were involved in a fight while on holiday in Mykonos.
Both Joe Maguire and Sharman were found guilty and were sentenced to 13 months in prison, suspended for three years.
The United defender who was not in court for the hearing was released from custody over the weekend.
However, Maguire has continued to deny all charges following the judgment.
"I have instructed my legal team with immediate effect to inform the courts that we will be appealing."
"I remain strong and confident regarding our innocence in this matter. If anything, myself, family and friends are the victims."
During the hearing, a police officer from the prosecution told the court that while in police custody, the united player had said:

"Do you know who I am? I am the captain of Manchester United. I am very rich, I can give you money. I can pay you, please let us go."
But Manchester United, Maguire's team, have thrown their support behind the English man.
The club issued a short statement: "Harry Maguire pleaded not guilty to all of the misdemeanour charges made against him, and he continues to strongly assert his innocence."
"It should be noted that the prosecution confirmed the charges and provided their evidence late on the day before the trial, giving the defence team minimal time to digest them and prepare."
And a request made for the case to be adjourned was subsequently denied.
"On this basis, along with the substantial body of evidence refuting the charges, Harry Maguire's legal team will now appeal the verdict, to allow a full and fair hearing at a later date."
Maguire has now been dropped from the England team for next month's Euro Nations League matches against Iceland and Denmark.