Read this News in: English | Igbo | Hausa | Yoruba
Italian club side, SSC Napoli has announced the signing of Super Eagles Striker Victor Oshimen from Lile.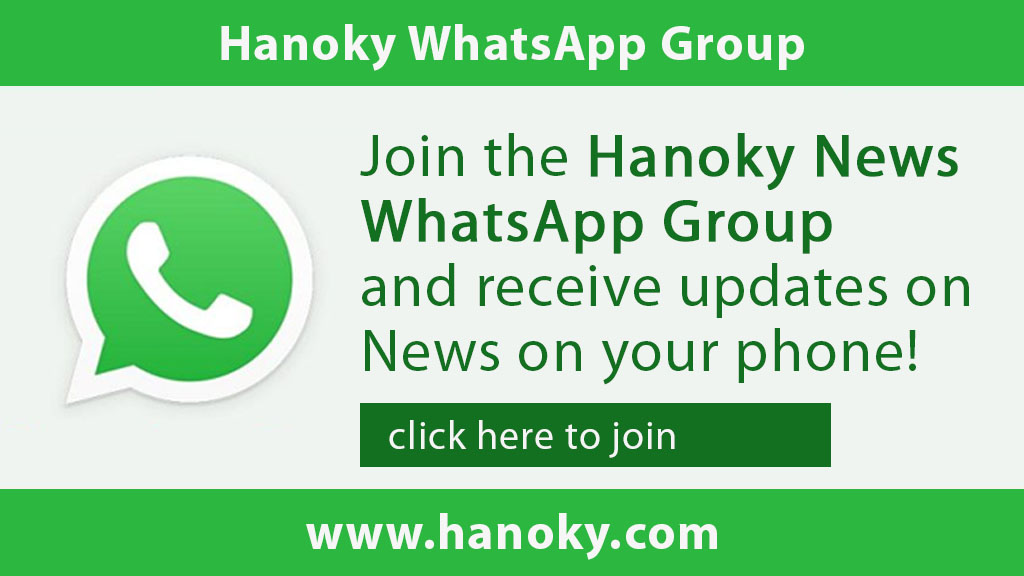 The Club President, De Laurentiis took to Twitter to welcome the arrival of the striker.
The deal, worth 80 million Euros, is reported to be for five years in the region. The 21-year old Lagos born forward would join the likes of Dries Mertens, Lorenzo Insigne, and Arkadiusz Milik at Napoli.
Oshimen's move to Italy comes after his superb performance at Lille, a club he joined just last season.

While at Lille, he scored 18 goals and assisted 6 others in 38 games. He ended as the club's player of the season.
With one game to go in the Italian 2019/2020 Serie A season, Oshimen's new team Napoli has secured their place in next season's Europa League.