Read this News in: English | Igbo | Hausa | Yoruba
As a mark of last respect to a highly revered reverend, philanthropist and industrialist, the family of Adimora, of Umueze Village, Uga, Aguata LGA, Anambra State, has opened an online condolence register and memorial page on Tributes Portal, www.tributesportal.com.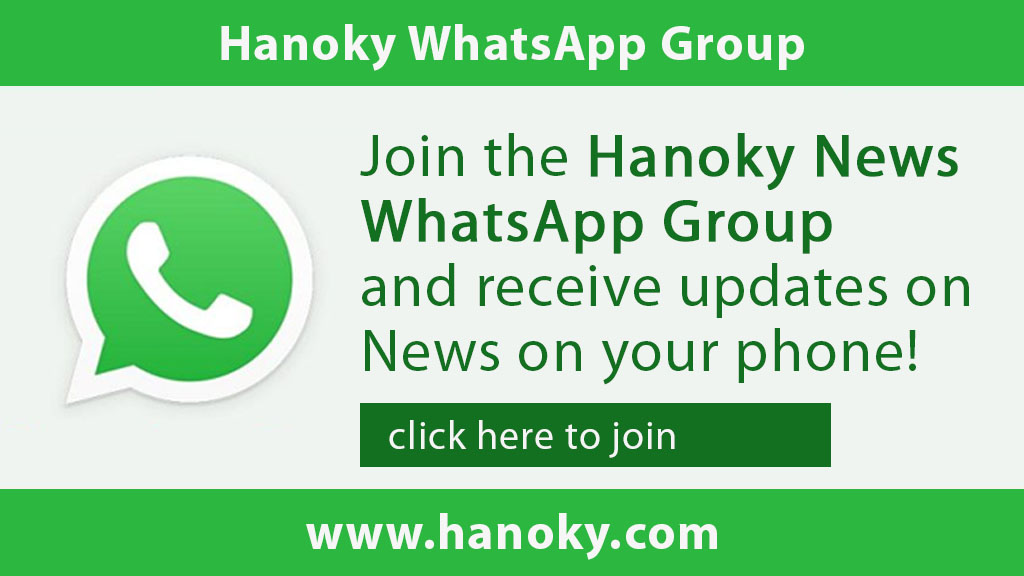 The late Rev. Ugochukwu Obiora Adimora was born on 1952 and hails from Umueze Village, Uga, Aguata LGA, Anambra State. He is survived by Wife – Mrs. Ngozi Adimora, Son – Nnamdi Adimora, two daughters – Mrs. Adaugo Uzoigwe and Miss Chinyere Adimora, Siblings – Brother, Chike Victor Adimora, Sisters – Prof. Akachi Ezeigbo, Prof. Chinyere Okunna, Mrs. Chikodili Ifeanyi and Mrs. Ezinne Onubogu. To express your tributes or to view the page of the late Rev. Ugochukwu Obiora Adimora, simply click https://www.tributesportal.com/rev-ugochukwu-adimora.
Tributes Portal is a leading Memorial/Tribute resource for national and international obituary news/information. It is a first of its kind and is poised to revolutionize the process of condolences and bereavement following the loss of a loved one.
The coronavirus pandemic has brought about a lot of inventions, new methods, and quick responses to the changing dynamics of living. Nigeria is not left out in the strides of ingenuity, as Tributes Portal is Nigeria's answer to bereaved families who wish to preserve memories of their loved ones who have passed away.

With the engraving of tributes and condolences on the cloud, years of passing and generations of the family line will have no reason to lose memories of their loved ones.
Tributes Portal also offers online service of songs where loved ones can attend services from the comfort of their homes.
For more information on Tributes Portal, visit their website: www.tributesportal.com, email via [email protected] or WhatsApp: +2349025020093