Read this News in: English | Igbo | Hausa | Yoruba
The National Population Commission (NPC) has commenced the Enumeration Area Demarcation (EAD) exercise in Kebbi and other 33 local government councils in selected 25 states of the federation.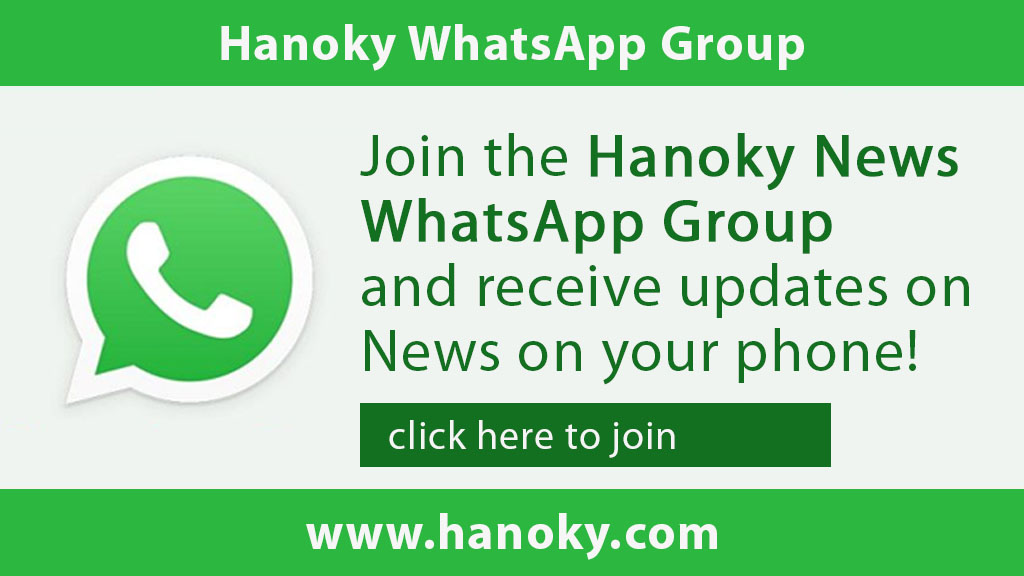 The Commission's Federal Commissioner in charge of Sokoto, Kebbi, and Zamfara states, Dr Haliru Bala, while addressing enumerators and stakeholders in Kalgo Local Government, said the ongoing 10th phase of the exercise would be conducted in Kalgo and Maiyama Local Government Areas.
The Commissioner expressed optimism that the Commission would deliver a successful Enumeration Area Demarcation exercise.
His words, "The commission has put in place adequate logistics for the effective deployment of personnel and materials in the local government areas where the exercise is being conducted, and I assure you that we will achieve success."
Haliru Bala called on the people of the affected local governments to cooperate with enumerators so that the land can be successfully delineated into small geographical demographic units.

Meanwhile, the Commission has deployed the latest technology that would aid the smooth conduct of the Enumeration Area Demarcation, EAD, in the country.
According to the Federal Commissioner, the technology includes High-Resolution Image Satellites (HRIS) to be used as the base map for the exercise, Global Positioning Systems (GPS) for geo-referencing and Geographic Information Systems (GIS) which would be used for data management.
"The Commission had also entered into a special agreement with the Independent National Electoral Commission (INEC) under which the National Population Commission would assist the electoral umpire in creating digitised maps of registration wards to further enhance accuracy and transparency in future elections", Bala added.