Read this News in: English | Igbo | Hausa | Yoruba
A Saudi Arabia group has pulled out of their proposed takeover bid to buy the English premier league club side, Newcastle United.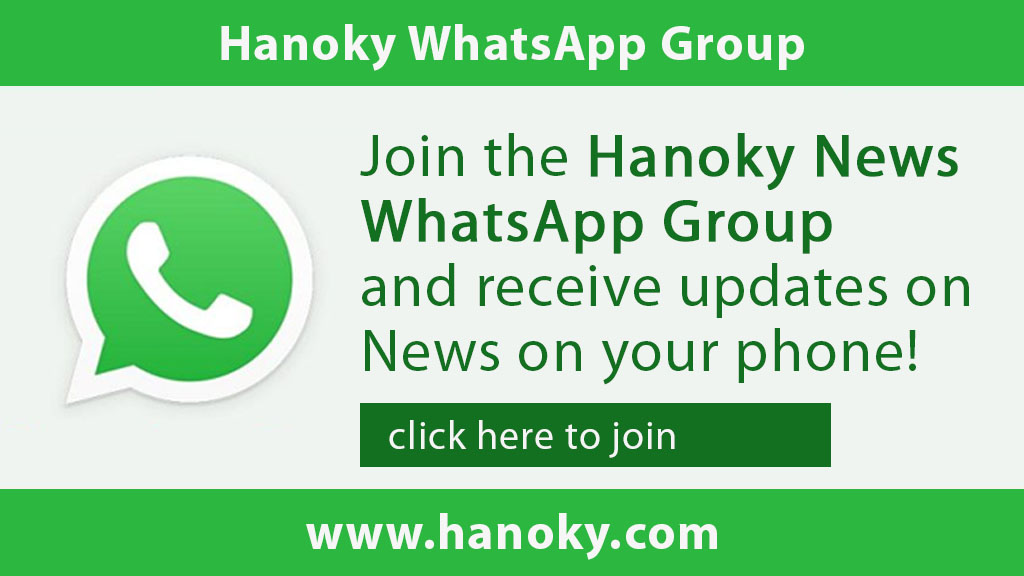 The Saudi group, which consists of Saudi Arabia's sovereign wealth fund PIF, PCP Capital Partners and Reuben Brothers, had made a £300 million bid to buy Newcastle from owner Mike Ashley.
According to the investment consortium, their decision to withdraw the proposed takeover bid was majorly as a result of the COVID-19 pandemic which has caused an economic downturn.
The decision to pull out of the bid was made known in a statement released on Thursday which read: "With a deep appreciation for the Newcastle community and the significance of its football club, we have come to the decision to withdraw our interest in acquiring Newcastle United Football Club".
*We do so with regret, as we were excited and fully committed to invest in the great city of Newcastle and believe we could have returned the Club to the position of its history, tradition, and fans' merit".
"Unfortunately, the prolonged process under the current circumstances coupled with global uncertainty has rendered the potential investment to be no longer commercially viable".
"To that end, we feel a responsibility to the fans to explain the lack of alternatives from an investment perspective".

The statement added: "As often occurs with proposed investments in uncertain periods, time itself became an enemy of the transaction, particularly during this difficult phase marked by the many real challenges facing us all from COVID-19. We feel great compassion for the Newcastle United fans with whom we shared a great commitment to help Newcastle United harness its tremendous potential and build upon its impressive and historic legacy while working closely with the local community".
The group concluded the statement by thanking Magpies supports, "We would like to say that we truly appreciate your incredible expressions of support and your patience throughout this process. We are sorry it is not to be. We wish the team and everyone associated with it much good luck and success."
It should be recalled that reports of the takeover first made headlines earlier this year. The company took steps in April by registering their interest and submitting relevant documentation with the Premier League.
However, up till this moment, the Premier League had not come out with further details.
The 125-year old club has struggled to return to their heydays all through Mike Ashley's 13-year stint as owner. The club ended the 2019/2020 season 13th with 44 points.