Read this News in: English | Igbo | Hausa | Yoruba
The Zamfara State Governor, Bello Matawalle has signed the state's reviewed 2020 budget into law.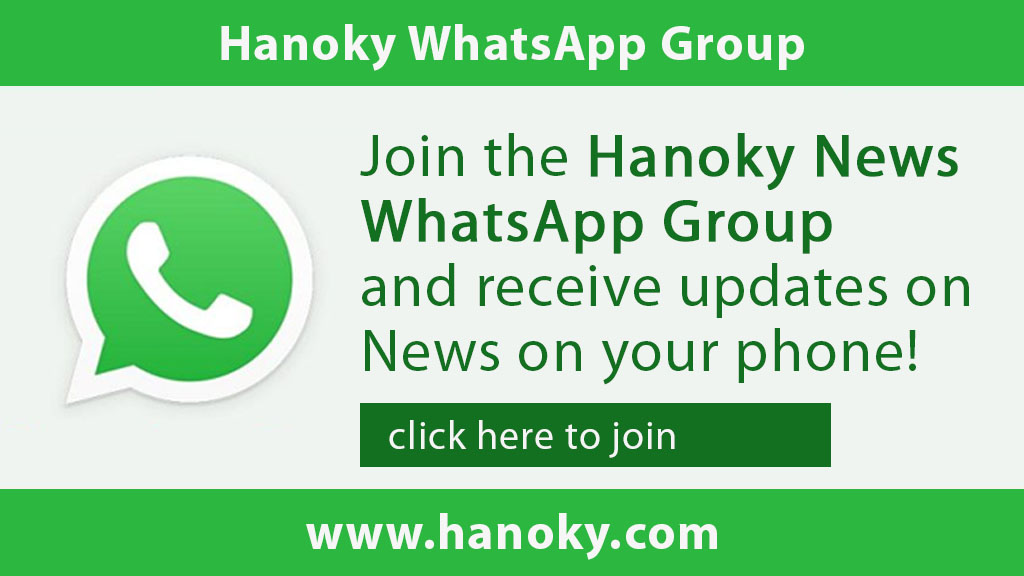 The Governor, explaining that the reviewed budget stands at about N127.3 billion as against the initial N188.5 billion, stated that the downward review was necessitated by the negative effects of the ravaging COVID-19 pandemic.
The bill for the reviewed budget was passed at the plenary session of the State House of Assembly in Gusau on Wednesday. Chairman of the House Committee on Finance and Appropriation, Alhaji Muhammad Ahmad, gave insight into the reviewed bill that was reduced by 20%.
He said, "As a result of the COVID-19 challenges, the dollar price of petroleum has not been stable in the global market. That is why we have reviewed the 2020 budget of the state".

"The capital expenditure estimate of the initial budget was N117 billion but it is now reduced to N68.3 billion while the recurrent estimate is reduced from N71.3 billion to N59.3 billion naira", he further explained.
The Speaker, Alhaji Nasiru Magarya approved of the downward review of the bill, which he said became necessary following the challenges of the COVID 19 pandemic.
"We are all aware of the socio-economic challenges caused by COVID-19 globally, therefore, we have to agree with the realities", he said.