Read this News in: English | Igbo | Hausa | Yoruba
This News is also available in audio!
The Kaduna State Government has unveiled plans to receive another set of students back to school on the 18th and 19th of October, 2020.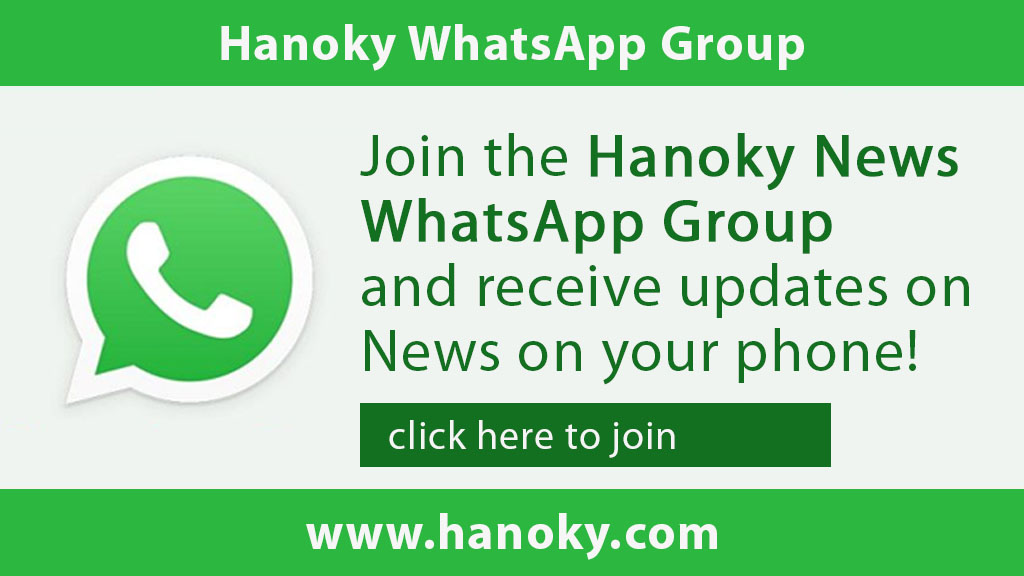 The Honourable Commissioner for Education, Kaduna State, Dr Shehu Muhammad Makarfi, made this known in a statement today.
He stated that adequate preparations have been put in place to receive the JSS2, SS 2 and Primary 6 Students back to school for them to write their promotional exams.
He stated that boarding students would return to their hostels on Sunday 18th, while day students would resume on Monday, the 19th of October, 2020.
He said, "Let me start by appreciating all of you. We had an overwhelming coverage particularly on our schools re-opening plans."
"We started sometimes ago and I must use this opportunity to thank you for the cooperation we have received from you."
"I wish to explain to the general public about our plans to open schools for our students to resume classes, but it is very important to make some clarifications", He said.

He continued, "You can recall that a few weeks back, we invited our SS3 Students because of their WAEC exams. They have all finished and have gone back to their respective destinations, including the JSS3 students."
"That experience we had, has taught us enough lessons which we think we can now use to open up for the next set of students to come back to school for one exam or the other", He explained.
The Commissioner further stated that private schools are to ensure that adequate measures are put in place, including the regular washing of hands, provision of alcohol-based sanitizers, observation of social distancing measures and the provision of body-check thermometer, so as to help curb any further spread of the COVID-19 virus.
He went on to also say that only 20 students will be allowed to sit in a class. He then advised schools to run morning and afternoon shifts, and also run online lectures so as to accommodate more students.