Read this News in: English | Igbo | Hausa | Yoruba
This News is also available in audio!
Governor of Zamfara State, Mohammed Bello Matawalle has called on President Muhammad Buhari to deploy all the disbanded Officers of the Special Anti Robbery Squad (SARS) to Zamfara State.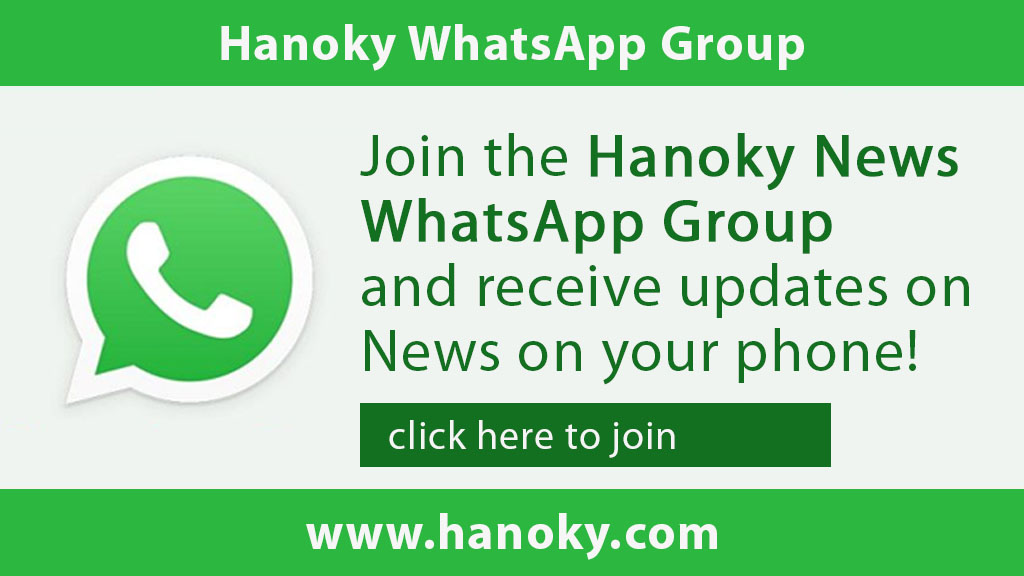 He made this call while answering questions from Journalists during the Northern Governors' meeting in Kaduna on Thursday.
He stated that the disbanded SARS Officers should be directed to deal with the renewed spate of killings by bandits in the state.
Matawalle said, "We need all the SARS officers from the other states to be brought to Zamfara State because we know how they are contributing to end banditry and other criminal aspects in the state."
He further pointed out that since the SARS Unit was disbanded, there have been pockets of crisis recorded in the state.

He vowed to seek an audience with President Muhammadu Buhari, to personally request for a solution to the renewed killings in the state.
His words, "I am going to see Mr President because the security situation as at yesterday is very bad and we hope the government will do something to curtail the security situation in the state."