Read this News in: English | Igbo | Hausa | Yoruba
The President of the United States of America, Donald Trump, has in recent limelight, suggested that he might not leave office if he loses the forthcoming November 3 general election.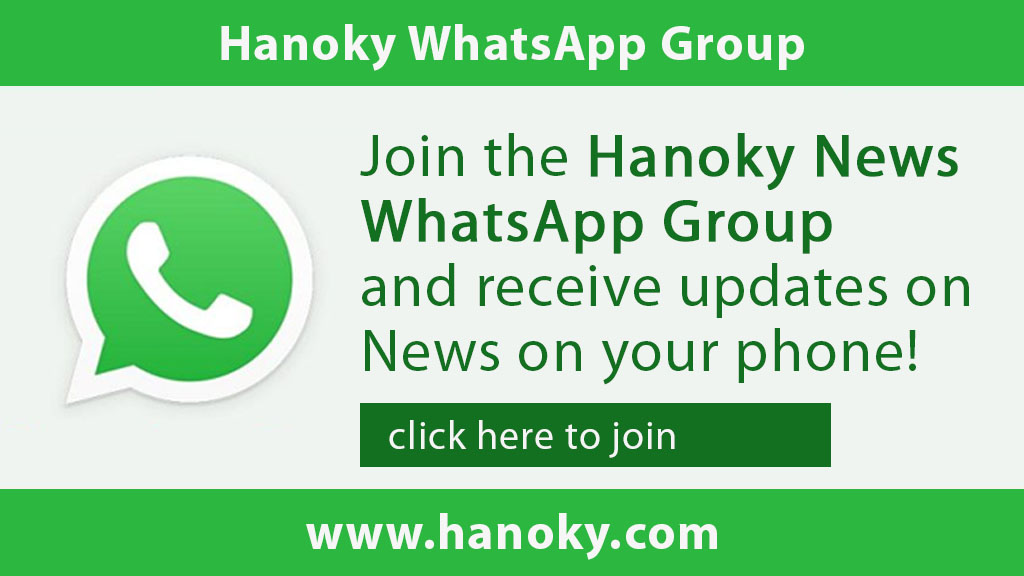 When asked during a White House press conference by journalists if he will commit to a peaceful transfer of power following his defeat by his democratic rival, Joe Biden, Donald Trump in his usual manner, tried to walk around what seemed to be a difficult decision to take which is, leaving the White House willingly.
His words, "Let's see what happens. I have been complaining strongly about the ballot. The mail-in ballot is a disaster."
"The Democrats and the radicals left have continued to push for mail-in ballot voting and you know a lot could go wrong. So we will see, if we do away with that, there will be no transfer but definitely a continuation."
"There is a problem with the mail-in ballot and the Democrats know. Biden will win if the election is rigged and the Democrats know. That will be unacceptable", He concluded.
When asked about his thoughts concerning Trump's comments, Joe Biden simply asked, "What country do we live in?"
"Trump's comments are irrational. It doesn't surprise me". He added.
However, Chuck Schumer, a Democratic Senator and the Minority Leader in the US Senate said: "Trump is not a doctor, and we will not allow him to become one."

Schumer accused Trump of having no honour or value, and will not be allowed to take the law into his (Trump) hands if the election results indicate otherwise.
"The man has no honour, he has no value or faith in the country, he has no respect for our constitutional elections whatsoever and he is going to learn his lesson because he will not get his wish."
"Trump will not get his wish if he is defeated in a landslide. So Americans need to vote", Schumer added.
Recall that the United States of America will be having its general election on the 3rd of November, 2020.
The incumbent president, Donald Trump, has been sceptical about allowing voters to vote by simply mailing their ballots, calling it a radical socialists way of rigging the election.
But the Democrats and the US national electoral body suggested that the mail-in ballot for this year's election is a step that will help fight the spread of COVID-19, thereby saving the lives of people in a country that has been worse hit by the COVID-19 pandemic.