Read this News in: English | Igbo | Hausa | Yoruba
This News is also available in audio!
The youths in Afikpo North Local Government Area, yesterday, staged a protest over the prolonged power outage in Afikpo.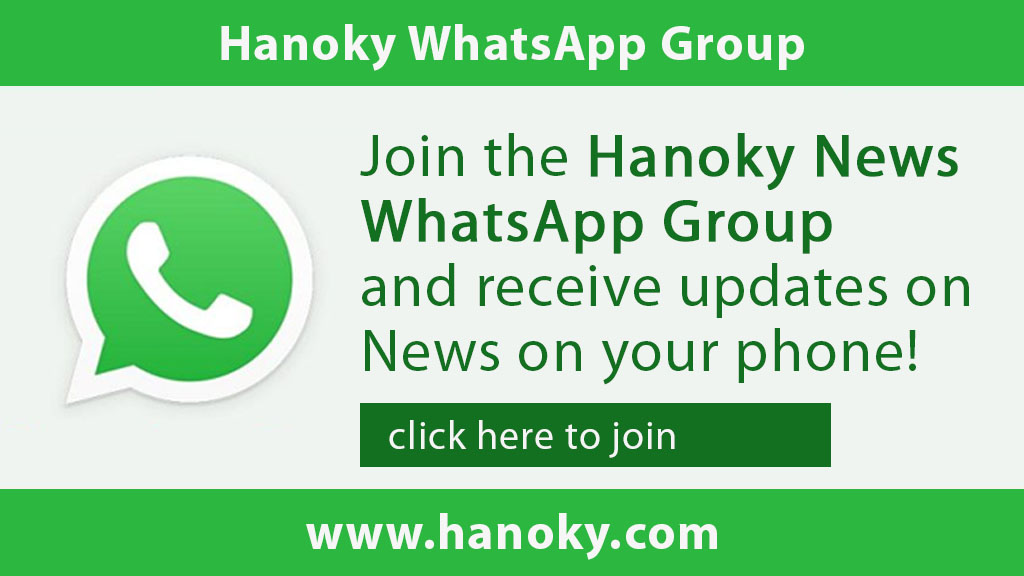 The protesters carried placards with inscriptions such as "Restore our light", "Businesses are shutting down, thanks to useless leadership", "I no fit vote for darkness, no light, no vote", "Na person wey see light de get hope, #end darkness", "Youths are not smiling, bring back our light, #Restore Afikpo light ", "We no be witch, we need light", "Na chair person wey bring light go go second tenure", amongst others.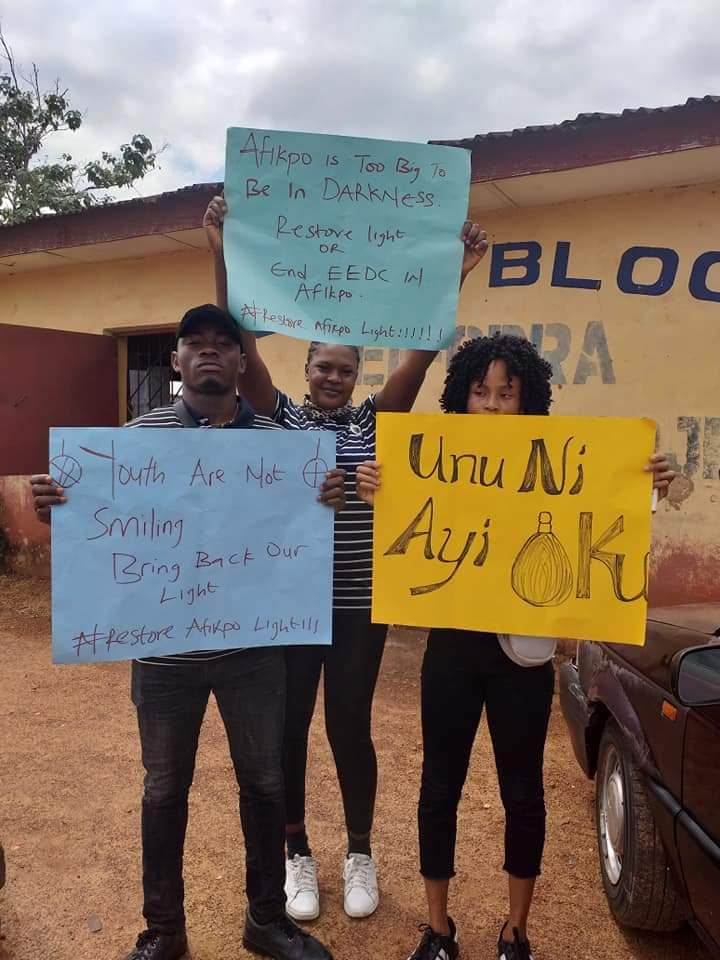 According to one of the protesters who pleaded anonymity, "there has been a total blackout in Afikpo for more than 5 years."
He continued to say that the State Governor, Dave Umahi, is doing little or nothing to resolve the power outage issue.
He lamented, "We are tired of spending money on fuel. Those who cannot afford to purchase generators are suffering darkness. A five-year-old child in Afikpo cannot boast of using electricity since birth."
"Businesses have either closed down or relocated. Business owners have been spending more on fuel to stay afloat, leading to increase in prices of goods and services. We can't take it any more. This issue must be addressed once and for all."
Hanoky Media has gathered that the youths, who staged the protest yesterday by noon, proceeded to the Afikpo North Local Government Complex to air their demands and frustration.
The Chairman, Afikpo North Local Government Area, Mrs Obiageri Oko-Enyim, called for calm and pleaded with the youths to be patient.

Her words, "The State Governor is working tirelessly to put an end to the total blackout and restore light in Afikpo."
"He has gone as far as going to the EEDC Office at Abuja to discuss the light issue", she assured.
The LGA Chairman also explained that the COVID-19 pandemic was the reason why there has been delay n the restoration of electricity to the troubled area.
"I assure you that electricity will be restored before the end of this year", the LGA Chairman promised.
The LGA Chairman further urged the youths to desist from causing trouble. She pleaded with them to ensure that their protest march remains peaceful.
See pictures below.