Read this News in: English | Igbo | Hausa | Yoruba
The immediate past chairman of Afikpo South Local Government Area, Ebonyi State, Barr. Eni Uduma Chima yesterday emerged the flagbearer of the People's Democratic Party (PDP) in the forthcoming council elections in the state.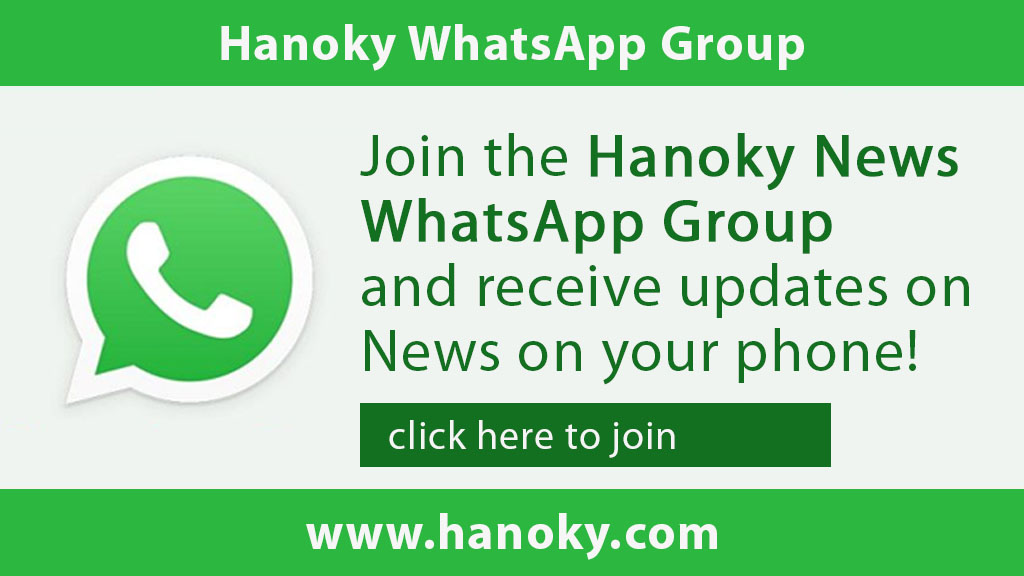 The election is slated to take place on 29th August 2020, which at present might feature only PDP candidates.
The primaries, which were peaceful, as observed by Hanoky Media, also had the following persons elected; Mrs. Chineyere lyioku for Ohanaeze council, Hon. Felix Ogbonnaya for Onicha LGA, Barr. Clement Odah for Ohankwu council and Hon. Emma Nwangele for Abakaliki LGA.
Others were, Hon. Sunday Eze, the immediate past chairman for Ishielu local government council, Hon. Paul Nwogha, immediate past chairman for Izzi council, Barr. Mrs. Oby Oko-Enyim for Afikpo North, Mrs. Nora Oluchi Aloh for Ezza North LGA, Engr. Kenneth Eze for Ezza South LGA, Elder Steve Orogwu for Ikwo LGA, Hon. Mrs. Chinyere Nwogbaga for Ebonyi LGA and Onyebuchi Ogbadu for Ivo LGA.

Speaking to Journalists at Owutu-Edda Council Headquarter's of Afikpo South, Barr. Chima who emerged unopposed with 132 votes, commended his supporters for their steadfastness and commitment towards his victory.
He assured that completion of projects, which he initiated during his first tenure, would be his number one priority.
He also commended the Caretaker Chairman of the Council, Comrade Chima Okechukwu Ogbuagu for not abandoning any of the projects since he came on board.