Read this News in: English | Igbo | Hausa | Yoruba
AFC Bournemouth manager, Eddie Howe has left the team after leading them in over 450 matches across two managerial spells lasting two decades.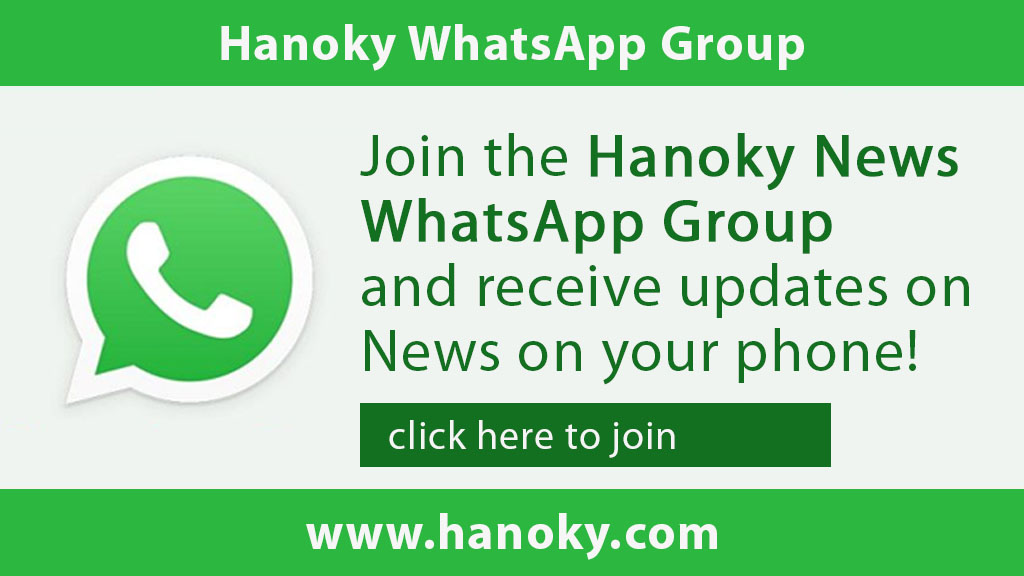 The decision came after Howe led Bournemouth back to the championship game.
The 42-year old manager was a former Cherries player before taking the managerial role of the team.
He led the team to a remarkable two promotions in three years en route to the Premier League.
In a statement released by the Chief Executive of AFC Bournemouth, Neill Blake, he said, "Eddie Howe is synonymous with this football club, both as a player and a manager, and that will never change".
"He is quite an AFC Bournemouth legend, having helped transform the identity and history of the club".
"A decision like this cannot be taken lightly, which is why this has been discussed together at length over the past few days".
"It is even harder given our close personal friendship. We wish Eddie well for whatever the future holds and hope he enjoys much-deserved and well-earned time with his family," he said.

After the announcement of his departure, Howe who spent more than 25 years at the South Coast as both player and manager penned down an emotional letter to the fans.
"After what has been an incredibly challenging few days and following extensive talks between myself and the club, I can confirm that we have collectively come to the decision that it would be in the best interests of AFC Bournemouth and for me to leave the club by mutual consent.
"I feel blessed to be able to leave the club with memories that will last a lifetime. Words will never be able to do true justice to the connection and feeling I have towards you all".
It is for that reason that I have found the last few days particularly difficult given we were unable to share the last part of this season together and, in particular, the painful experience of last Sunday".
"I know how much you are all hurting, and I'm hurting with you. I will never forget the fantastic affection you have always shown to me and my family during my time at Bournemouth", he said.
Howe also confirmed that he would be taking some time off football to enable him spend the summer with his family before making any decisions regarding his future.
Bournemouth will go into the summer knowing that a wrong decision cloud spell doom for the club with so many big players rumored to be on their way out of the club.