Read this News in: English | Igbo | Hausa | Yoruba
The Kano State RUGA programmes established by the Governor of Kano State, Umar Ganduje may suffer setbacks following the recent activities of some individuals who are acquiring and selling the areas reserved for the RUGA settlements.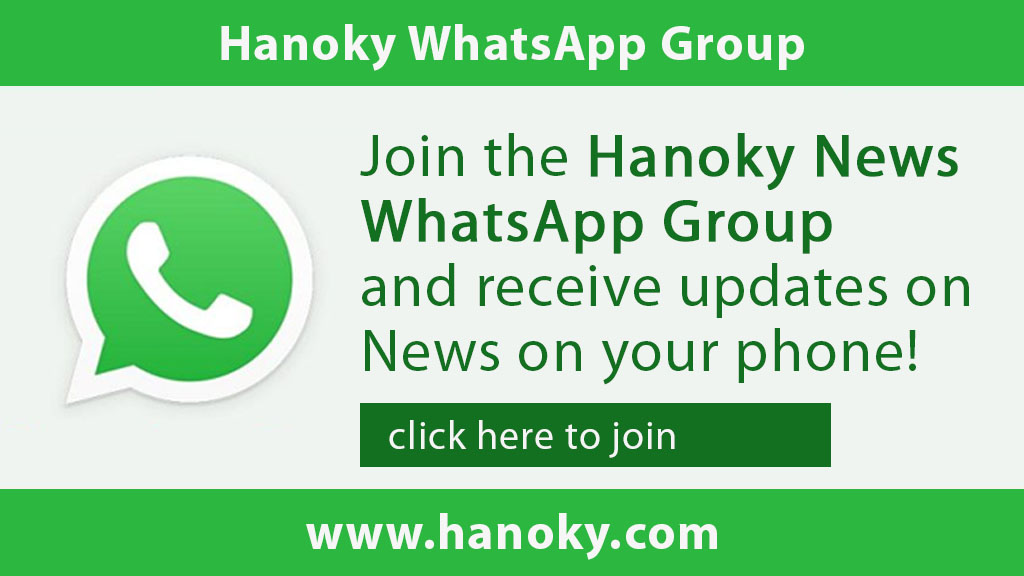 Hanoky Media observes that this is coming at a time when the Kano State Government is working hard to establish RUGA settlements in order to reduce clashes between farmers and herders in the state. Recall that the Kano State Governor had been commended by the State's Herdsmen for inaugurating Rural Grazing Areas (RUGA) settlements in some selected grazing lands in Kano State. Read further: https://hanoky.com/herdsmen-commend-kano-state-governor-on-ruga-implementation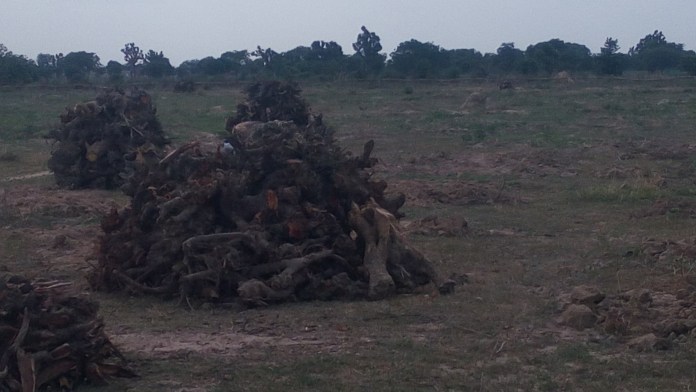 Hanoky Media also gathered that some of the grazing fields were originally reserved for 100 years, but were now put on sales while some were converted to farmlands.