Read this News in: English | Igbo | Hausa | Yoruba
Angry youths on Wednesday morning blocked the free flow of traffic along Kachia Road in Kaduna, protesting the highhandedness of officials of the Kaduna State Traffic Law Enforcement Authority (KASTLEA).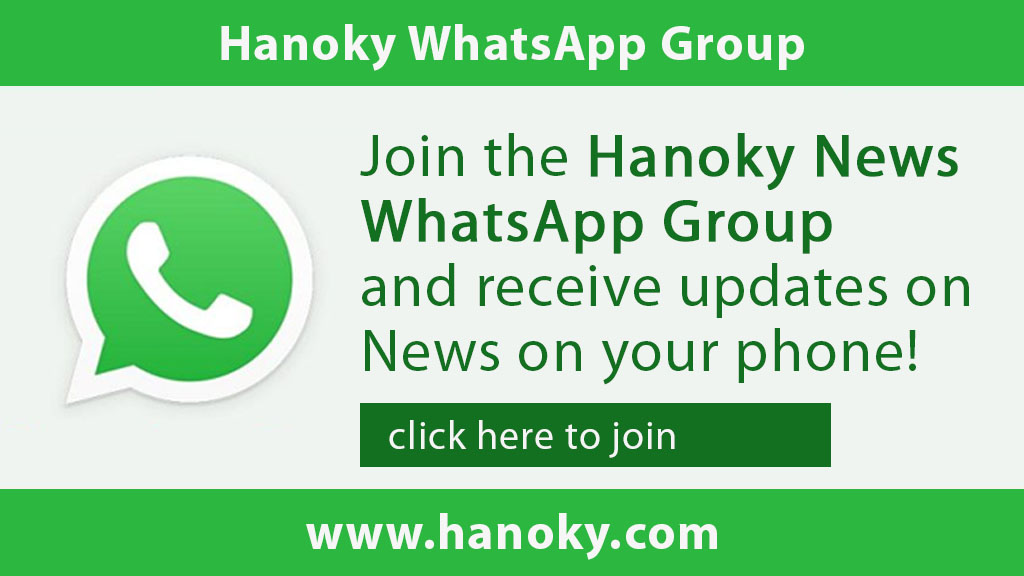 It was reliably gathered that the youths, in their thousands, were protesting the alleged death of two commuters, who were killed as a result of a road accident involving a truck (tipper) and a tricycle.
The truck had crushed the tricycle and passengers on-board.
The youths alleged that the accident was largely caused by the KASTLEA officials who were in pursuit of the truck driver.
The truck driver, while trying to avoid being apprehended by the KASTLEA officials, crushed the tricycle, killing the passengers on the spot.

An eye witness, who blamed the KASTLEA officials for the accident, said: "The KASTLEA officials continued to pursue the tipper with their government vehicle until it crushed the innocent victims."
He continued to say that "on several occasions, there have been accidents on this particular road and they have been caused by KASTLEA."
As at the time of reporting, there is still heavy traffic, making it difficult for vehicles to enter or exit Kaduna.