Read this News in: English | Igbo | Hausa | Yoruba
As part of preparations for the conduct of National Business Census across the country, the National Bureau of Statistics has today commenced a 3-day workshop and training of Enumerators in Birnin Kebbi, the state capital.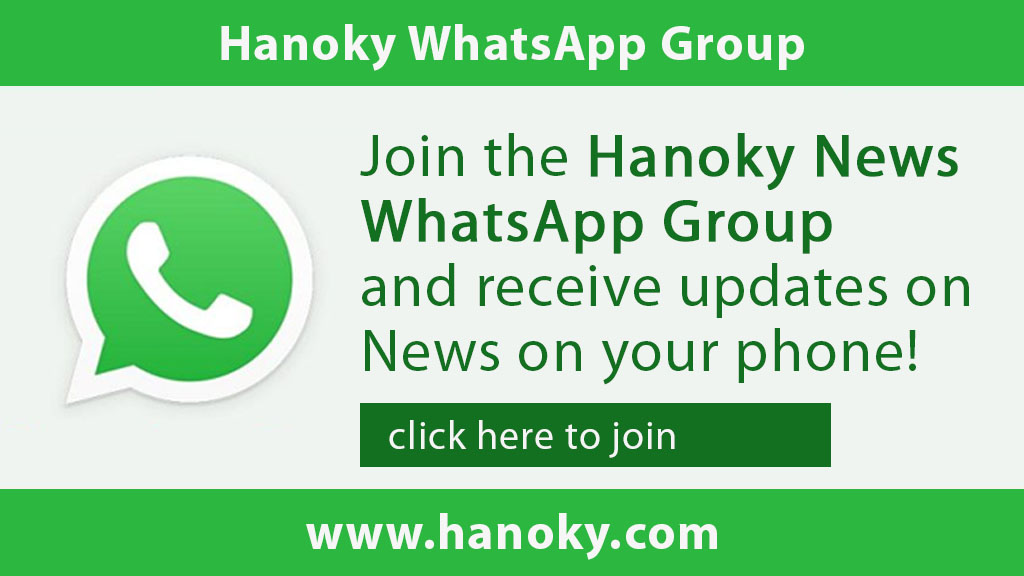 The enumerators are expected to gather information from businesses across the state to be used for national development.
The workshop was declared open by the Commissioner of Budget and Economic Planning, Dr Abbas Sani Kalgo, at the State Secretariat, Kebbi State.
The Commissioner, who was represented by the Director, Planning and Statistics, Abubakar Ahmad Jega said, "statistics, if well promoted, remains an important ingredient for national planning and development."

He commended the National Bureau of Statistics for sponsoring the programme, stating that it would help in improving business indicators in the country.
The enumerators were admonished by a cross-section of speakers, who urged them to take the training seriously. According to them, "the results of the exercise are sacrosanct for statistical operations and policymaking in the country."
The Statistician-General of the Federation, Dr Yemi Kale, who was represented by a state official, explained that the objectives of the training were to develop a national directory of commercial and business establishments with their associated social and economic characteristics, to provide the country with comprehensive and detailed information about the structure of the economy among others.