Read this News in: English | Igbo | Hausa | Yoruba
The Nigerian Army, under the military operation coded "Sahel Sanity", has arrested a suspect who has been impersonating a dead policeman in Bingi, Maru Local Government Area of Zamfara State.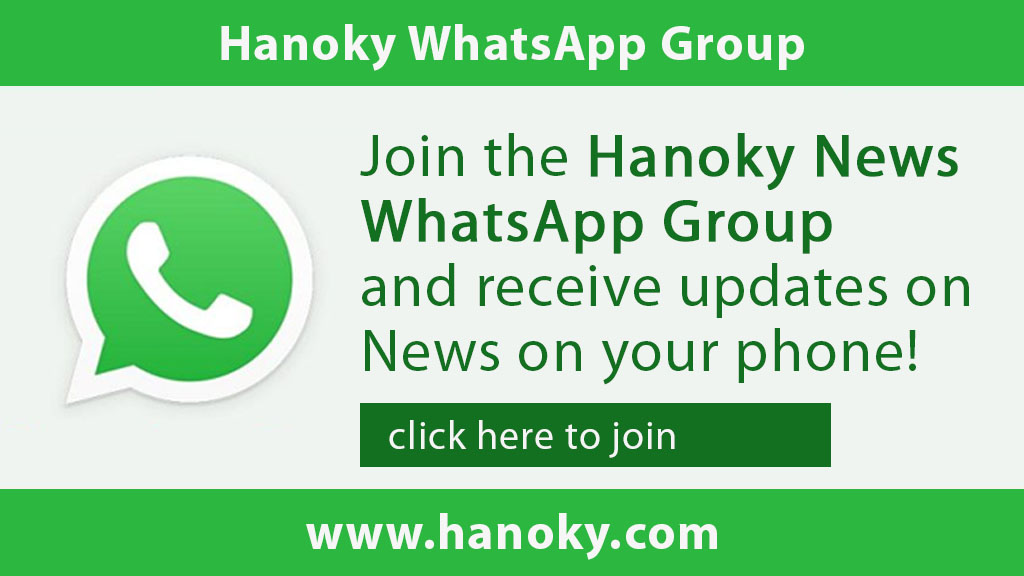 Also recovered during the operation were several stolen cattle in Zamfara, Katsina and Sokoto states.
This was contained in a statement issued and signed by Brig. General Bernard Onyeuko, the Acting Director, Defence Media Operations, Defence Headquarters, Abuja.
Brig. Onyeuko said that the successful operations of the troop in the three states were recorded on 7th and 9th August 2020.
He revealed that the name of the suspect who impersonated the dead policeman in Bingi was Sani Saidu. The dead policeman's name was James Oname.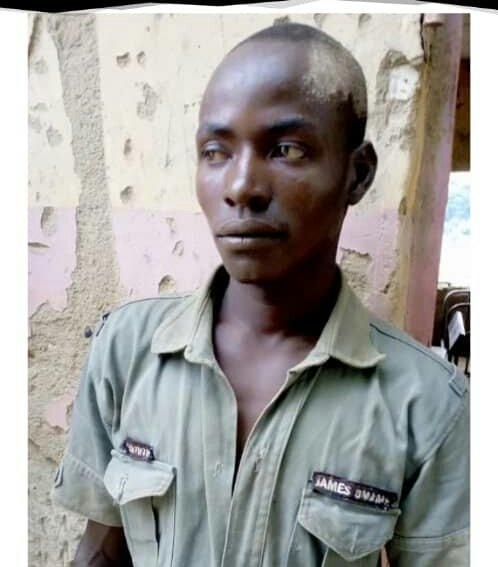 "Preliminary investigation revealed that James Oname, a Police Sergeant was killed in 2015 by bandits at Tunga Rakumi in Maru LGA of Zamfara State," he explained.
Speaking further, Brig. Onyeuko also explained two other suspected bandits couriers named Abdulrazi and Ismaila were arrested for butchering and selling stolen cows on the 7th August, at Forward Operation Base, Anka Local Government Area of Zamfara State.
Brig. Onyeuko added that troops deployed in Batsari Local Government Area of Katsina State foiled a co-ordinated bandit attack on residents of Zamfarawa Kagara Village and killed one of the bandits in the process.
"Troops on fighting patrol arrested a suspected bandit's informant and logistics supplier named Saifullahi Adamu at Garin Dodo village in Katsina State," he said.