Read this News in: English | Igbo | Hausa | Yoruba
Bayern Munich conveyed a powerful and frightening message to any team standing between them and the much converted Champions League title.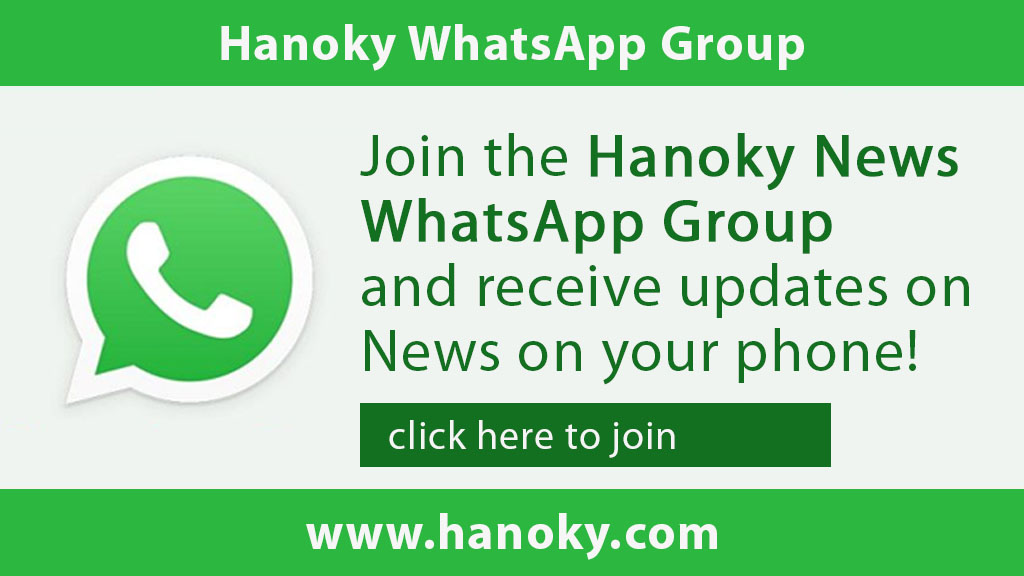 They sent this powerful message during the total annihilation of one of Europe's best, Barcelona.
From the get-go, it was clear that only one team came prepared as Bayern were three goals up at the halfway mark, and added another four in the second half to cement their place in the semifinal.
Bayern was on another level as they have been for much of the season, and they could have easily scored ten or even more if they wanted more.
It wasn't just another defeat for Barcelona, in fact, it was the first time in over a decade that they went into a game as the underdogs. Their dogs couldn't even chew on the bones of Bayern, resulting in Barcelona heaviest defeat in Europe over a single leg.
At the post-match press conference, Gerard Pique admitted that it was a humiliation.
In his words, "We have hit rock bottom… This is not the first, nor the second, nor the third time. We are not on the right path. Coaches and players follow one another, but it has been several years since we have been able to be competitive on a European level".
"We all have to think internally and decide what is best for the club, for Barça. Tonight was unacceptable for Barcelona. It's very hard to take but I hope it will be useful for something, for us to all think about it".
"The club needs changes. I'm not talking at the level of the coach or the players, but structurally the club needs changes of all kinds. We must bring in new blood to change this dynamic, and if necessary, I would be the first to leave." Pique concluded.
Following the defeat, club president Josep Maria Bartomeu openly apologized about the result, "It has been a very, very tough night. I am sorry for the Barça fans and members, for the players … For everyone. We were not the club that we represent, I am so sorry".

He also stated, "There are some decisions that we had already made, and others that we will make over the next few days".
"Announcements will be made from next week, we need to make decisions after things have calmed down".
"Today is a day for reflection. Tomorrow we will try to raise our fans' spirits following such a heavy defeat".
"It was a devastating result. I congratulate Bayern, they played a great game and deserved to go to the semi-finals. We were not up to the occasion, and we can only apologize to the members and fans".
After the game, former president of Catalonia based side Joan Laporta, took to social media to air his frustrations.
He ranted, "After this very painful defeat, the statements of Bartomeu are of cowardice and ineptitude. The incompetence of him and his board disqualifies them from making any further decisions on Barça's future".
Bayern Munich will next face the winner between Manchester City and Lyon (playing on Saturday evening) in the Champions League semi-final on 19th August.
The Germans are now the most decorated team left in the Champions League, having won it on five occasions, the last being in 2013, and they are arguably the strongest team left in the competition.