Read this News in: English | Igbo | Hausa | Yoruba
It was an exciting weekend at the Russian Grand Prix as Valterri Bottas claimed his second win for the 2020/21 season.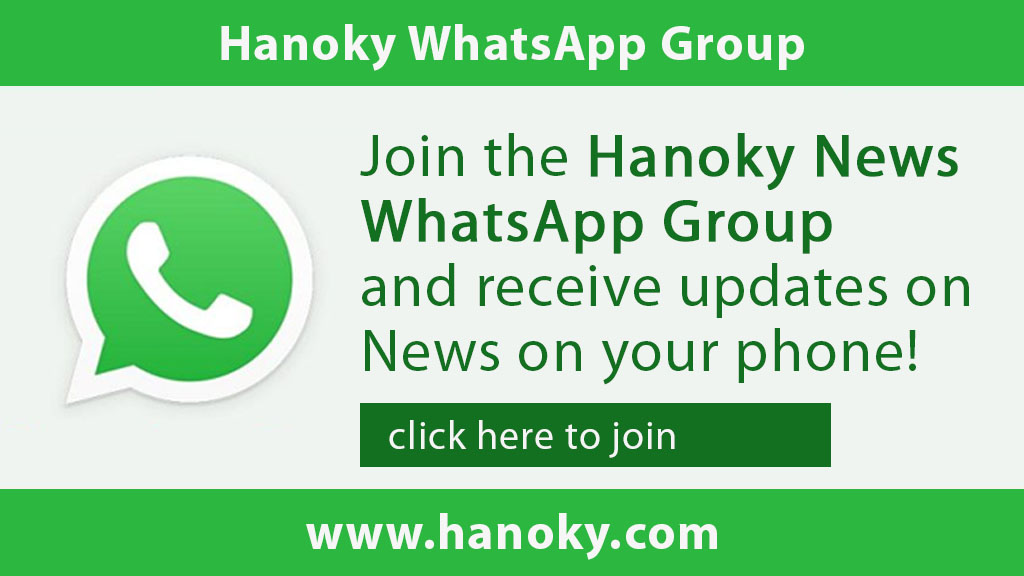 About half an hour before race time, Lewis Hamilton, who took the pole position in the qualifiers, had headed into the race under investigation.
The investigation, which had lead to a penalty, was for his (Hamilton) making two practice starts from the wrong positions in the pit lane on his reconnaissance laps to the grid.
The penalty issued to Lewis Hamilton for the two illegal pre-race practise gave Bottas the needed boost that ensured his cruise to victory, largely unchallenged.
Hamilton, who would have equalled Michael Schumacher's F1 record for wins had he won the race, was still able to make the most of his situation.

He salvaged a podium with third place with Red Bull's Max Verstappen in second place.
The win at Russian Grand Prix was Bottas's 9th career win.
Speaking to Skysport F1 after the race, Bottas said: " I knew the start was going to be the first opportunity, but it was quite compromised because there was a massive bee or something that hit my visor! I knew I would have the opportunities after that and then Hamilton had the penalty. Once I was in clear air, I felt the pace was pretty awesome and I could really control everything."