Read this News in: English | Igbo | Hausa | Yoruba
Israel Adesanya has preserved his title as the UFC middleweight champion.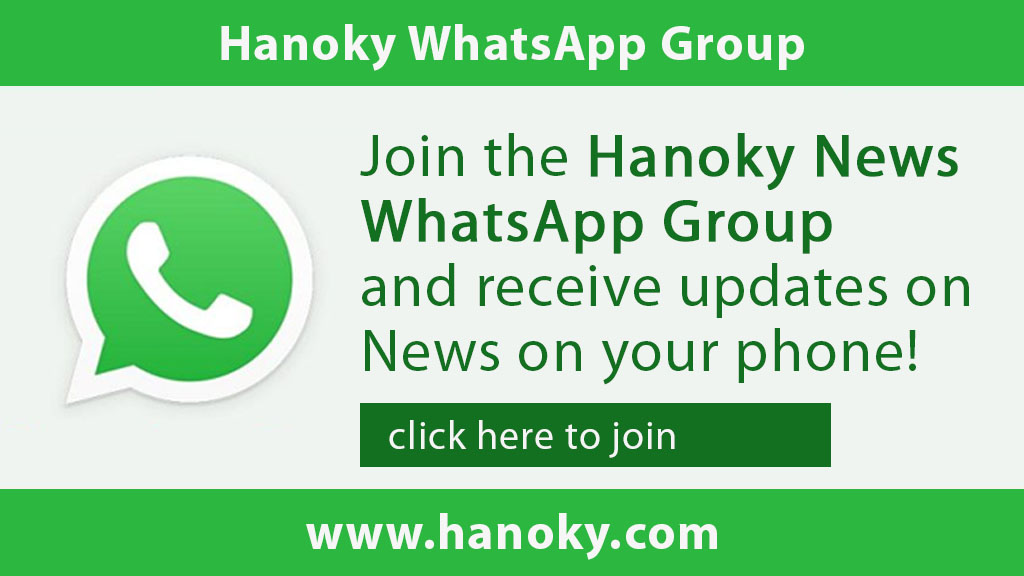 The match, which climaxed with a TKO of Brazilian Paulo Costa at UFC 253, was held on Saturday night in Abu Dhabi, United Arab Emirates.
In one of the most anticipated fights in recent middleweight history, the "Style bender", Israel Adesanya breezed past the previously undefeated Paulo Costa.
It was a dominate display by Adesanya who took control of the fight from the get-go.
For all his prefight bantering, Costa had no answers to the punches and kicks thrown his away.
It took just about 2 minutes and 59 seconds of the second round for Adesanya to deliver deadly series of punches, resulting in a TKO.

The victory was the second successful UFC middleweight title defence by Nigerian-born New Zealand based martial artist.
The 31-year old is now level with ex-middleweight champion Chris Weidman for the second-longest win streak in the division's history.
In his post-fight interview, Adesanya said: "I had to make you all remember. I had to remind the world why we are the best. I wanted to do service to the middleweight division, and that's a hard act to follow."
The charismatic fighter is now set to defend his middleweight title for the third time against the winner between Robert Whittaker and Jared Cannonier in a bout billed to take place in October in Abu Dhabi.