Read this News in: English | Igbo | Hausa | Yoruba
The Justice Development and Peace Marker Centre (JDPMC) has urged the Osun State Government to implement the bill for Violence against Persons (Prohibition Act) which was passed into law in May 2015.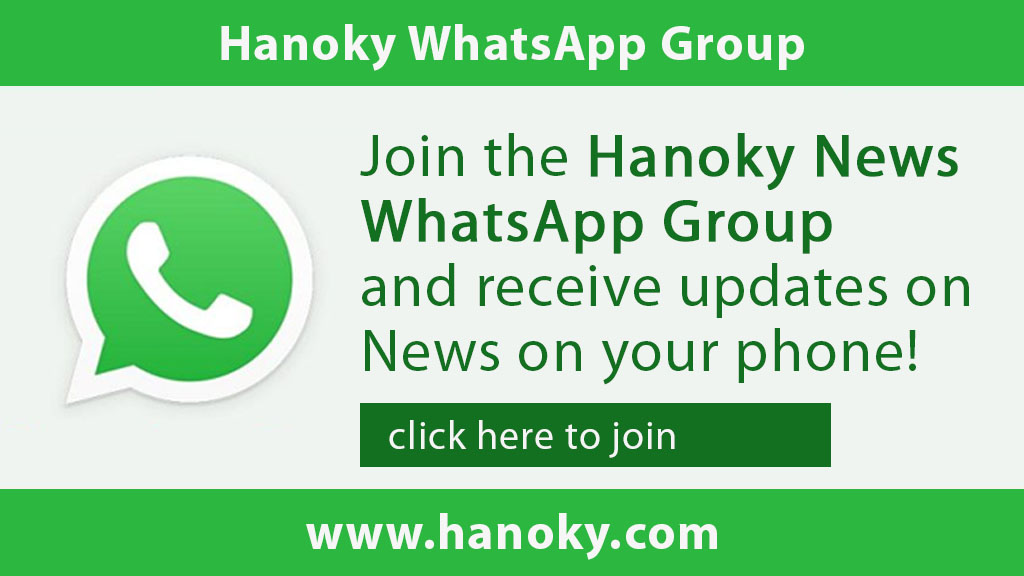 This was disclosed yesterday by the General Coordinator of the Centre, Reverend Father Peter Akinkumi during a round-table meeting.
JDPMC is a registered Faith-based Charity and Non-Governmental Organization of the Catholic Diocese of Osogbo.
The Coordinator revealed that the aim of the JDPMC round-table meeting was to discuss the way forward in getting justice (within a short period) for victims and to speed up the implementation and domestication of the Violence Against Persons (Prohibition) act.
He also revealed that the Violence against Persons (Prohibition Act) act makes provision for offences like abandoning children, maximum protections of victims, recognition of harassment and other sexual assaults.
He went on to state that sections of the act have made provisions for punishing offenders and dealing with rape issues, which according to him, were the most important in reducing sexual vices in the society.

According to the Coordinator, the domestication of the law is vital for the society, saying that "one of the challenges in Osun state is the information-gap between the people and government".
Also present at the meeting, Mrs Eni Ayeni, the Programme Coordinator for Community Advancement for Self-Reliance, an organisation also involved in gender-based violence, stated that the provision of the Prohibition ACct will help Osun State to reduce issues of violence against persons in the state. She revealed that efforts have been made to propose the Act to the Osun State House of Assembly.
Mrs Olubummi Ajeigbe, also present at the meeting, noted the issues of jurisdiction in the bill. She explained that the High Court is always bombarded with various cases and advised the Federal Government to give the Magistrate jurisdiction which she believes will help the victim in getting justice quickly.
With the continuous debate on the Violence against Persons (Prohibition Act), various stakeholders have expressed optimism in a reduction of violence-related cases, and ultimately a total eradication of the menace.