Read this News in: English | Igbo | Hausa | Yoruba
This News is also available in audio!
The Kaduna Electricity Distribution Company has disclosed its plans to embark on a massive rollout of prepaid meters starting Friday this week.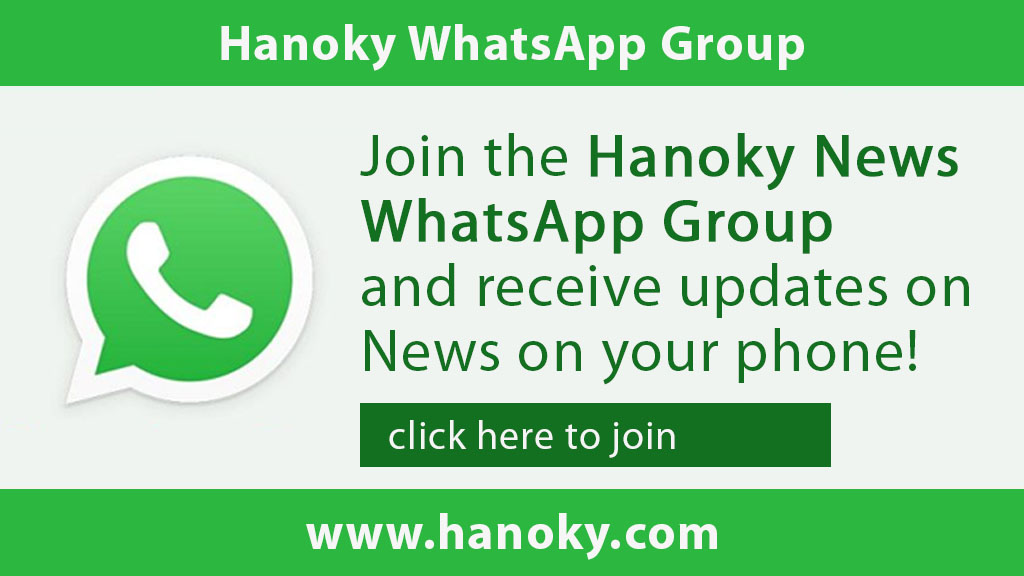 The Electricity Company also warned that any customer who rejects the prepaid meter being rolled out, would be disconnected.
The Managing Director and CEO of the distribution company, Engr. Garba Haruna, disclosed this on Thursday, in Kaduna.
His words, "We are embarking on mass meter rollout to be launched in Kaduna from Friday, from one location to the other, throughout our four franchise states to ensure the energy we are releasing is being metered."
He lamented that only about 30 per cent of bills are collected monthly, which makes it difficult to meet the company's obligations.
"It is from what you pay in bills that we improve service. We may have one million metres rolled out in our franchise area. The customer has no choice for metering. Anybody that rejects meter, we will withdraw our service. Each stakeholder has a responsibility in ensuring a stable power supply in the country," he stressed.
Speaking further, he said, "As I am sitting here, I am a customer of the Kaduna Electricity Distribution Company. We are all stakeholders. If someone along the value chain does not do his job, we will have a problem. Everybody has a role to play."
"The kilowatts we are enjoying is produced somewhere. 80 per cent of the power that we are consuming comes from gas, which is produced by international companies."

He lamented that one of the areas that usually leads to the shortage of targeted revenue is energy theft, which if addressed, will result in an improved power supply to paying customers.
On infrastructure deficit, the Electricity Boss lamented that they had inherited a lot of decay which they are gradually trying to address.
"We cannot solve all the problems because there are those we inherited, but we will do our best," he assured.
He further charged all customers to pay their bills promptly to ensure improved service delivery.
"Our Staff that go about with ladders to disconnect power is an additional cost to us. They are not supposed to be doing that. You are supposed to go to the bank or service point to pay to get better services," he advised.