Read this News in: English | Igbo | Hausa | Yoruba
This News is also available in audio!
The Kaduna State Government has revealed that it will trace, arrest and prosecute persons that were involved in the looting of COVID-19 items in the state.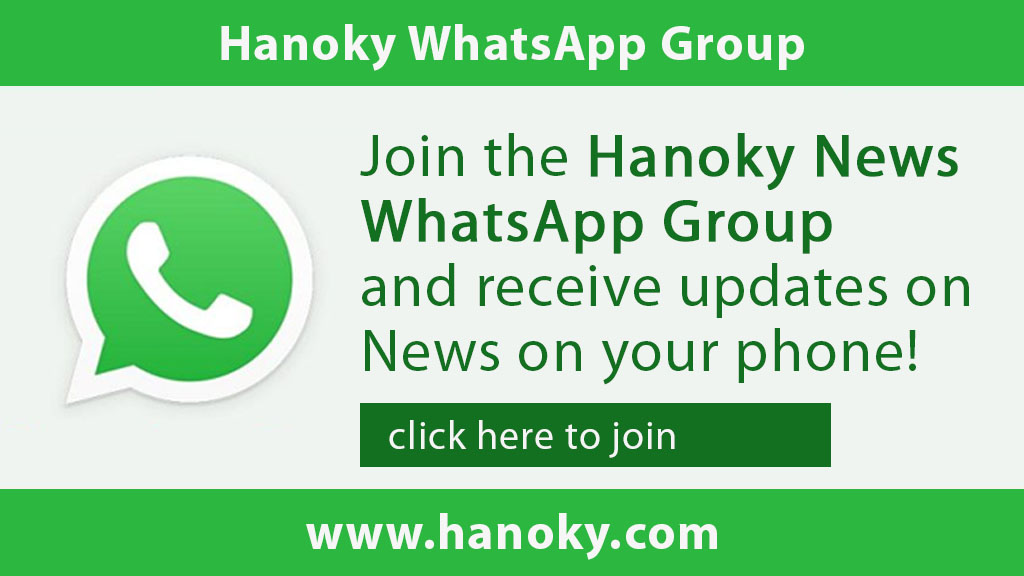 This was disclosed by the Kaduna State Deputy Governor, Dr Hadiza Sabuwa Balarabe yesterday.
She also disclosed that security agencies in the state had already arrested some of the looters.
Recall that Hanoky Media had reported that on October 24 2020, angry youths in Kaduna State had broken into a COVID-19 warehouse and carted palliative items away. The warehouse, located at Tanko Tete road, off Gwari Avenue, Barnawa, Kaduna South local government area was alleged to have belonged to the Kaduna Commissioner of Planning and Budget Commission, Thomas Gyang. Hours after the looting, the Kaduna State Government slammed the state with a 24-hour curfew. Read here https://hanoky.com/kaduna-youths-loot-covid-19-palliative-warehouse-as-govt-imposes-24-hour-curfew
Reacting to the looting of the COVID-19 palliatives, the Deputy Governor, yesterday, stated: "There can be no other word but theft for describing the looting of food items donated by CACOVID."
She continued, "For the sake of every law-abiding and hardworking citizen, we cannot indulge those who think they are exempted from the obligation to respect the law and the right of others to their lives and property."
"Those who instigated these actions and who sadly persist in incitement should also expect to hear from the law."

The Deputy Governor warned that "much of the looted property is a threat to public health, including the expired and dangerous drugs that were taken from NAFDAC and the 8000 tons of chemically treated soybeans stolen from a private feeds processing company."
She thanked security agencies for averting the spiral of violence and arresting some of the persons involved in the looting, saying that some persons who were desperate for bloodshed were behind the protest-related violence rocking the state.
Her words, "We call on citizens to remain vigilant as security reports indicate that persons desperate for bloodshed and anarchy continue to seek avenues to shatter the state, using rumours, fake news and incitement."
"We call on traditional rulers, community and religious leaders to assist security agencies to fish out the criminals involved in the regrettable spate of looting," she stated.