Read this News in: English | Igbo | Hausa | Yoruba
Organizers of the Italian Serie A have crowned Juventus Paublo Dybala the Serie A player of the season for the just concluded 2019/2020 league.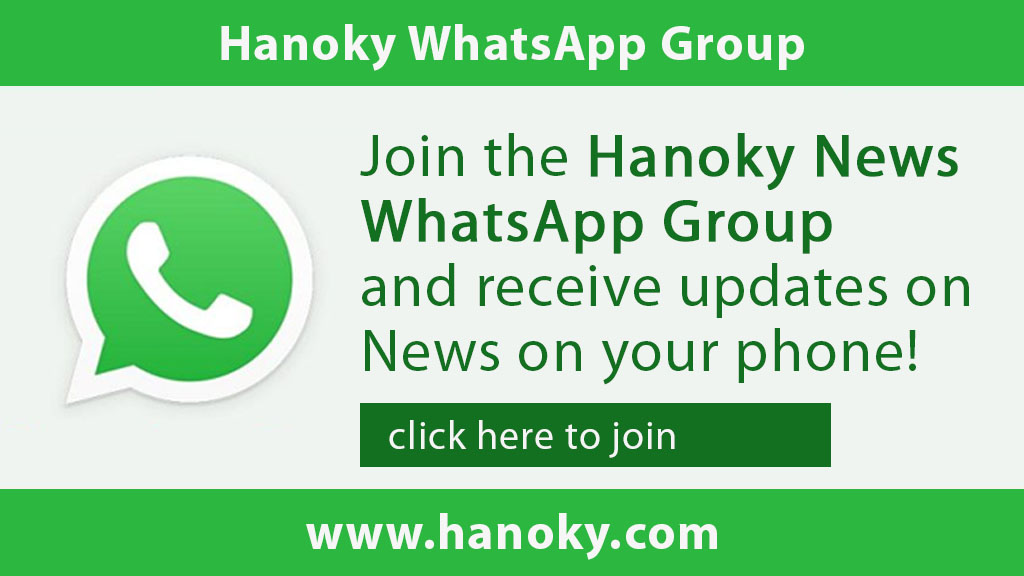 The 26-year old Argentine forward ended the season as Juventus second-highest goal scorer with 11 goals and 7 assists in 33 league games.
Dybala has had a direct hand in 23 percent of Juventus's league games.
Juventus also had other winners: First-choice goalkeeper Wojciech Szczesny was named the leagues best shot-stopper and new boy Dejan Kulusevski picked up the Young Player of the Year award.

Having clinched their 8th consecutive Serie A titles, Juventus would now shift their attention to their Champions League second leg clash against Olympique Lyonnais.
They hope that Dybala, currently nursing an injury including Ronaldo and others would find their form as they attempt a comeback from the first-leg defeat which they suffered in France.