Read this News in: English | Igbo | Hausa | Yoruba
Since its inception in 1968, the European Golden Boot or Golden Shoe has been an award that is usually presented each season to the leading goalscorer in League matches from the top division of every European National League.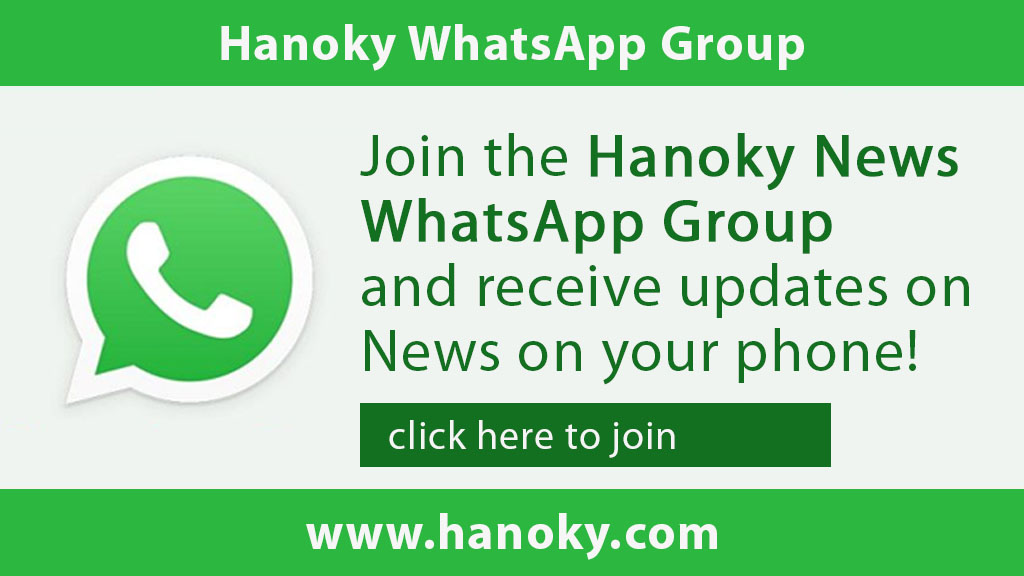 The five elite leagues: English Premier League, Spanish La Liga, German Bundesliga, Italian Serie A and French Ligue 1- all carry a weighting of 2, meaning that a player will be awarded two points for every goal they score in these competitions. For the leagues ranked sixth to thirty in UEFA'S coefficients rankings, goals scored are given a weighting of 1.5, and goals scored in a league outside the top 30, goals are given a weighting of 1.
Before the outbreak of COVID-19, Robert Lewandowski of Bayern Munich was at the summit of the contenders' list.
Lionel Messi, who is the current holder of the award, having won it a record six times, is currently placed 4th on the rankings as he ended the just concluded La Liga season with 25 goals.
Robert Lewandowski was on a blistering form during the just concluded Bundesliga season, scoring a whopping 34 goals, which has put him above everyone else.

But with the Bundesliga and La Liga seasons over, it has suddenly turned into a two-man race in the Italian Serie A between Juventus forward, Cristiano Ronaldo, and Lazio forward, Ciro Immobile.
Ciro Immobile has twice missed out on the coveted award even after finishing as the Italian league's top scorer in 2013-14 and 2017-18 seasons.
This season, he will be aiming to redress that. He is on a 35-goal streak, 1 goal clear of Robert Lewandowski and 4 goals clear of his current rival Cristiano Ronaldo, who is on 31 goals.
Cristiano Ronaldo, who was uncharacteristically off the pace in his first season with Juventus, had set out this season with a target to restore order with an improved goals return this term. But with just a game left to play this season in the Italian Serie A, it will take more than a miracle for the man many regard as the greatest of all time to clinch the award.