Read this News in: English | Igbo | Hausa | Yoruba
The Zamfara State Government has established a beacon for the anticipated economic breakthrough through the creation of gold reserve asset as a guaranteed commodity for currency exchange.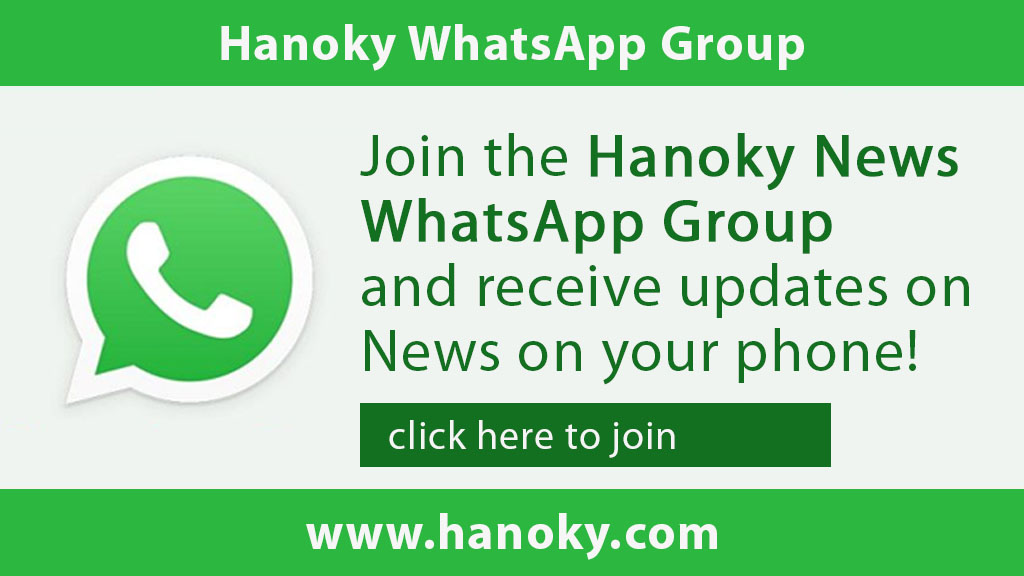 This was disclosed by the Zamfara State Governor, Bello Muhammad Matawalle, in a press briefing yesterday.
His words, "I want to inform the nation and the world at large of this strategic decision on the opening of the gold reserve and the multiple benefits that it will accrue to the citizens of the state and the future generation."
"The establishment of the gold reserve is the first of its kind in the whole federation. This strategic decision is part of the efforts designed to prop up the economy of the state and guarantee the economic and social wellbeing of our people now and in the future."
The Governor further revealed that the State Government had purchased 31 kilograms of gold, which according to him, was "wholly mined and processed by the state's artisanal miners."
He stated that his administration will subsequently buy gold from local miners so as to gradually improve the reserve and that the precious metal would be deposited in a selected bank.
The Governor also stated that one of the lessons learnt from the COVID-19 pandemic was the need to diversify the nation's economy to safeguard against uncertainties of the market economy.
He then pointed out that the establishment of the gold reserve by his administration was part of the relentless efforts to diversify the state's economy.

He justified the decision by saying that "it is a novelty which we believe has a better guarantee of returns compared to financial equities such as stocks."
He further stated that the development will empower the artisanal miners and stem the influx of illegal aliens who sponsor illegal mining activities in the area.
The Governor expressed dismay at the effects that the COVID-19 had had on the state.
According to him, he had visited Russia and China, where he held several fora with prospective investors who had indicated an interest in investing in critical sectors of Zamfara State.
He lamented that while some of the investors had already started preparations to operate in the state, the COVID-19 pandemic came on-board and put a halt to all of the arrangements.
His words, "It is pathetic to note that the pandemic has generally affected the movement of capital and stalled efforts to attract investors."
However, he assured the people of the state that as soon as the situation improves, efforts would be intensified and geared towards attracting the much-needed investors, more especially "into our mining and agricultural sectors where our state has a proven comparative advantage."