Read this News in: English | Igbo | Hausa | Yoruba
President of the Federal Republic of Nigeria, General Muhammadu Buhari, was on Thursday presented with the first locally sourced gold bar in Abuja by the Presidential Artisanal Gold Mining Development Initiative (PAGMI).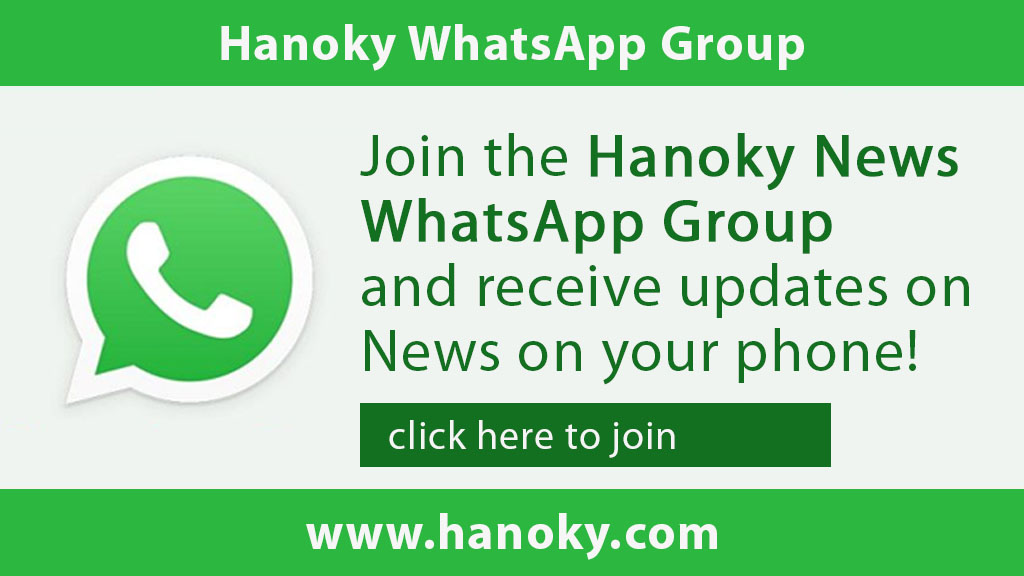 The Presidential Artisanal Gold Mining Initiative, which was approved by the President in February 2019 and flagged off in February 2020 at Yauri, Kebbi State, is an initiative of the Solid Minerals Development Fund led by Mrs. Fatima Shinkafi of the Federal Ministry of Solid Minerals Development.
The objective is to formalize the activities of Artisanal miners in Nigeria, as well as ensure that mining business is legal, safe, and environmentally friendly.
Hanoky Media gathered that from 2010-2016, more than 7000 accidents from Lead poisoning caused more than 700 deaths in Zamfara and Kebbi states.
PAGMI, which presently has its activities in Kebbi and Osun as pioneer states, is chaired by the Chief of Staff to the President with Kebbi State Governor as Vice Chairman.

Also, the Governor of Osun, the Minister of Finance, Minister of State Solid Minerals Development, and the Central Bank Governor are members of the steering committee who are saddled with the responsibility of coordinating the activities of the initiative.
PAGMI has promised to purchase all the gold that artisan miners produce through the National Gold Purchase Program.
Reports reaching Hanoky Media indicated that the gold bar presented to President Buhari was sourced from Artisanal miners in Kebbi State and weighed 12.5kg, which meets the London Bullion Market Association (LBMA) standard.