Read this News in: English | Igbo | Hausa | Yoruba
The Federal Government is set to begin the release of Survival Funds, in a bid to revitalise the economy, create employment opportunities, and take about 10 million Nigerians out of poverty.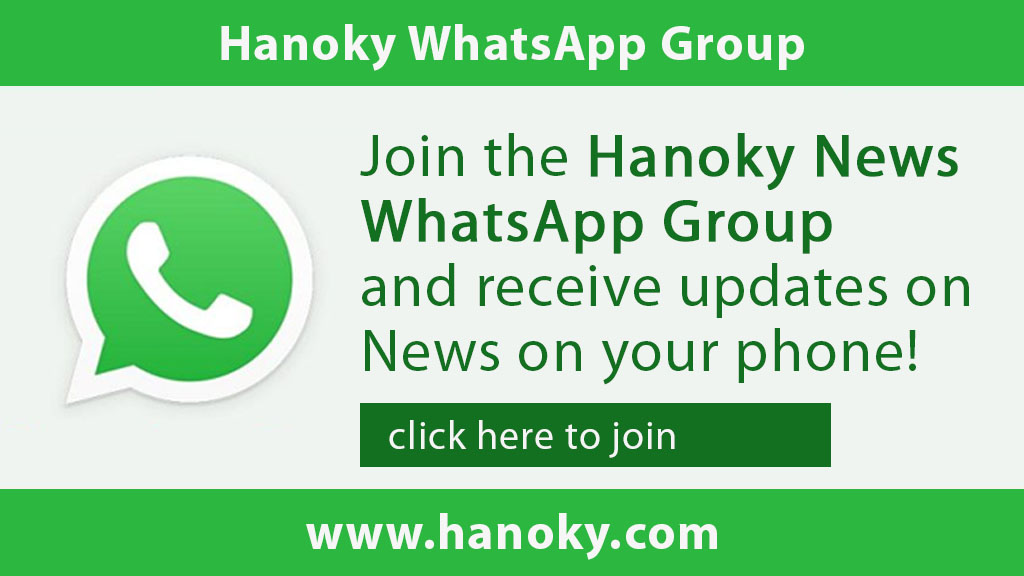 This was disclosed today by Laolu Akande, the Senior Special Assistant to the Vice President on Media and Publicity, while speaking to journalists in Abuja.
Akande said, "SMEs, artisans, and private school teachers are the primary target of the Survival Fund, as part of the FG Economic Sustainability Plan."
He continued, "The Federal Government has earmarked 2.3 trillion naira for the kick-off of the Economic Sustainability Plan, which is purposely designed to revive the economy by supporting 30 to 35 thousand SMEs in each state of the federation, artisans and private school teachers."
According to Akande, the website for the applications will be activated next week for those who fall within these categories to apply.
Speaking on the recent increase in electricity tariff by the Transmission Company of Nigeria, the SSA to the Vice President said, "The increase in electricity tariff is not designed as a punitive measure against Nigerians as a majority of the populace will not pay more than they consume."

According to him, "The expected electricity consumption per day for every Nigerian is 12 hours and consumers are expected to pay only what they consume and any infringement by the electricity agency to charge more should be reported immediately."
"This is why the Federal government has approved the supply of 5million metres to be installed in every household."
Laolu continued, "The government has also waved the tariff on the importation of these metres, so Nigerians are not expected to pay more than consumed as Distribution Companies have been warned against estimated billing."
Responding to questions about FG's Agricultural development policies, Mr Laolu said, "The Federal Government is determined to improve food security in the country, and as such, about 5 million farmers have already been enumerated across the country who will be benefitting directly from the Federal Government."
"Agricultural inputs such as fertilizer, seeds, herbicides and insecticides among others will be given to farmers through the Federal Ministry of Agriculture and other agencies responsible for the implementation and sustainability of the Agricultural Job and Food Plan programme", he concluded.