Read this News in: English | Igbo | Hausa | Yoruba
Dillian Whyte will get the chance to avenge last month's shocking knockout defeat to Russian Alexander Povetkin.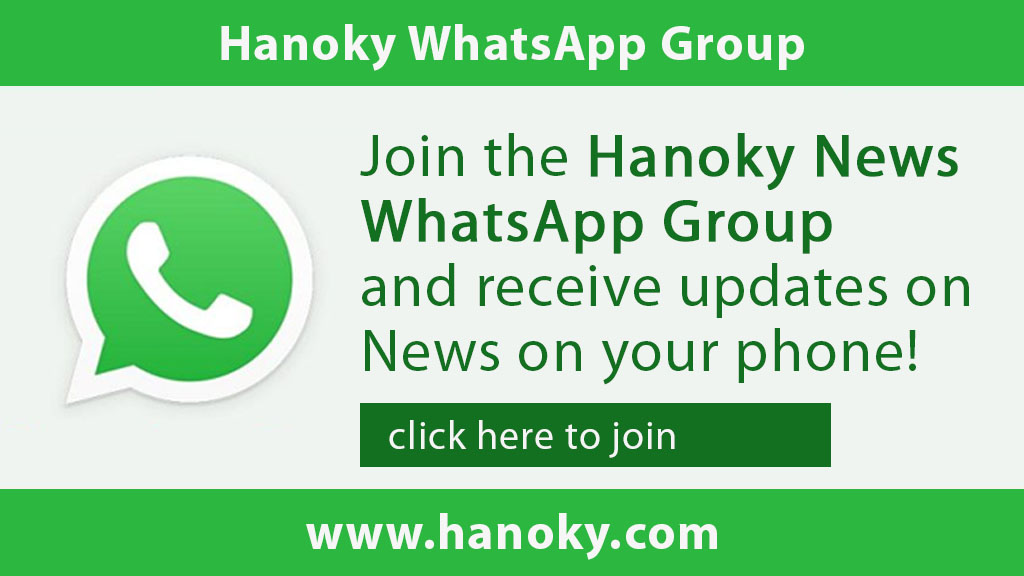 In a rematch on 21 November seeing both men face each other, Whyte would be afforded another opportunity for a shot at the world heavyweight title.
Whyte's promoter, Eddie Hearn, is yet to announce any venue for the fight. However, Wembley Arena and the Royal Albert Hall, both in London, are being considered as possible locations for the rematch.
It should be recalled that the 32-year-old Jamaican born, Whyte Povetkin had on 22 August, participated in a match that was dominated by the 32-year old Whyte, before he was knocked out by Povetkin with an uppercut in the fifth round.
The defeat cost him a shot at the world title. Now, a rematch clause in the contract will afford him another fight with Povetkin.
Speaking after the date was announced, Whyte said: "I'm over the moon to have the rematch."
"When I had gotten out of the ring, I was looking for any confirmation that the fight would be on."

"I can't wait to get back in the ring and get back what is rightfully mine."
"I'm looking to do what I said I would the first time, and that is to beat Alexander Povetkin", he maintained.
Povetkin, on the other hand, revealed: "I've rested well, spent time with my family, and now that the date of the rematch is known, I will soon return to my training camp and prepare as thoroughly as I did for the first fight."
"As I said before the first fight, and after it too, Dillian Whyte is a good, strong boxer."
"I will be ready to enter the ring on November 21 and I hope it will be another beautiful fight for the fans."