Read this News in: English | Igbo | Hausa | Yoruba
Following the devastating flood that has ravaged parts of Sokoto State, Governor Aminu Waziri Tambuwal yesterday disclosed that his administration is ready to construct three earth dams in the areas that have been worse hit by the flood.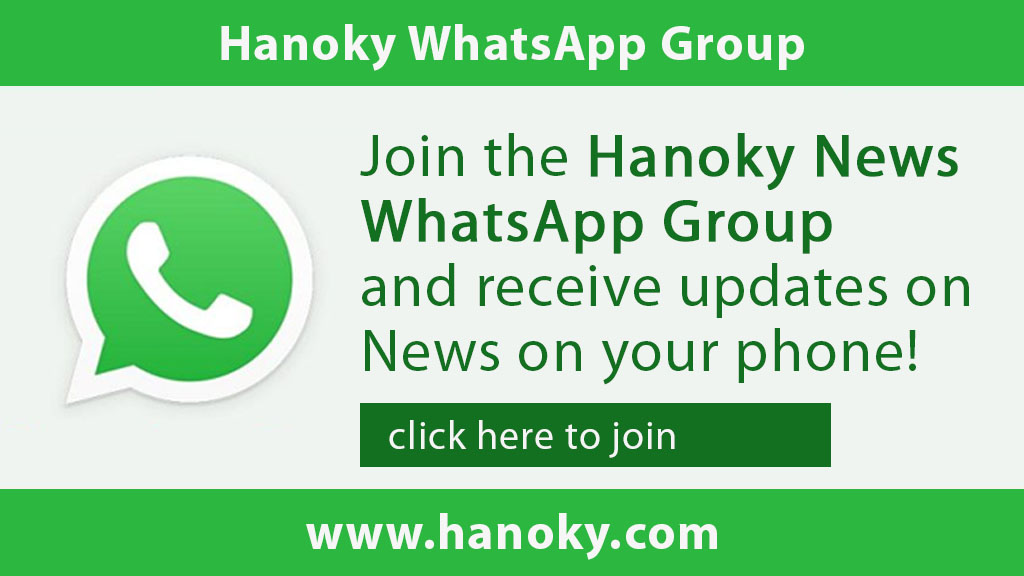 Tambuwal stated this while sympathising with the people of Tambuwal, Silame, and Kebbe Local Government Areas in the state, over the recent flood disaster that affected the areas.
His words, "The State Government has concluded plans and logistics for the construction of Jiccini dam in Rabah Local Government Area."
"The construction of the dams in the areas will minimize the recurrent incidence of flooding in the state", he stated.
While inspecting the three bridges of Kawa, Silame and Romon Sarkin/Romon Liman in Silame, Kebbe and Tambuwal Local Government Areas, the Governor noted that the bridges had portions of its structure that have washed away which in turn has lead to their collapse.

The Governor then cautioned the people of the affected areas against building structures on waterways. He further urged them to always heed the warnings by the Nigeria Meteorological Agency on weather conditions so that they can be able to protect themselves and their property from the menace of the flood.
He also intimated the people that the State Government will provide relief materials to the victims and also send experts to assess the level of damage caused by the flood with a view to mitigating future occurrences.
Aminu Tambuwal then thanked the National Emergency Management Agency (NEMA) for sending a delegation to Sokoto to assess the level of damage inflicted by the flood.
Hanoky Media closely observed that hundreds of houses and farmlands have been submerged by water, and crops, livestock's and infrastructure have been seriously destroyed by the flood in the areas.