Read this News in: English | Igbo | Hausa | Yoruba
A footballer in Osun State, identified as Damilola Oladapo, has reportedly slumped and died during a football match in Ido area of the state.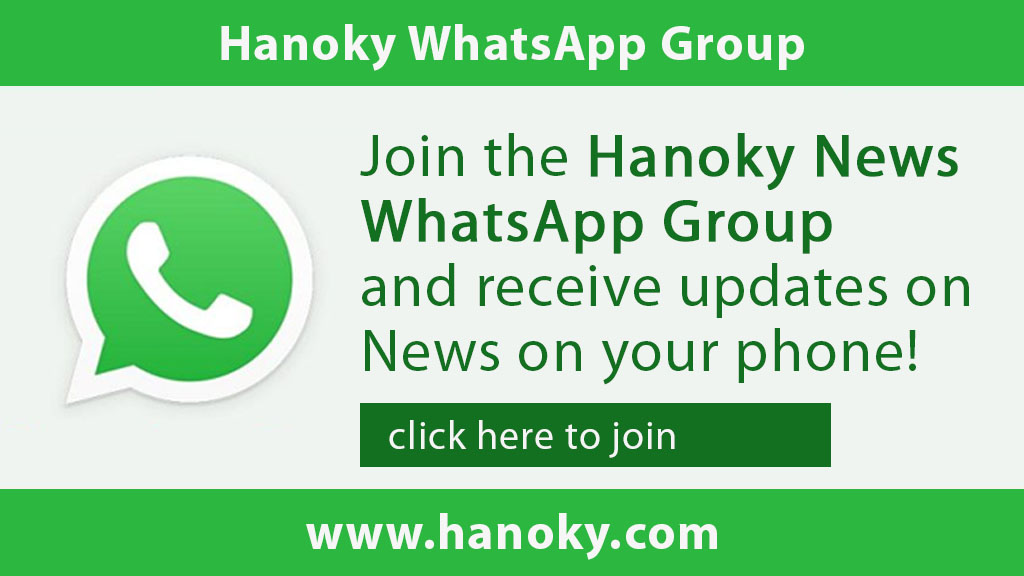 Damilola Oladapo who was a player with Premier Football Club Ofatedo reportedly slumped on Monday while playing for his club and was rushed to a hospital where he was confirmed dead.
According to an eyewitness who spoke on condition of anonymity, "The hospital did not admit him and he was rushed to LAUTECH, where he was confirmed dead. During the second half of the match, when a free-kick was about to be played, he just slumped and couldn't stand again."
"He never showed any sign of illness. He was a regular player for his team."

Our correspondent learnt that the deceased has been buried in Ido Osun on Tuesday.
The Coordinator of the Osun Grassroots Football Coaches Association, Mr Leke Hamzat, confirmed the incident.