Read this News in: English | Igbo | Hausa | Yoruba
No fewer than 54,000 indigent women in Kebbi State are set to benefit from a 100 million dollar grant donated by the World Bank through the Nigeria for Women Project (NFWP).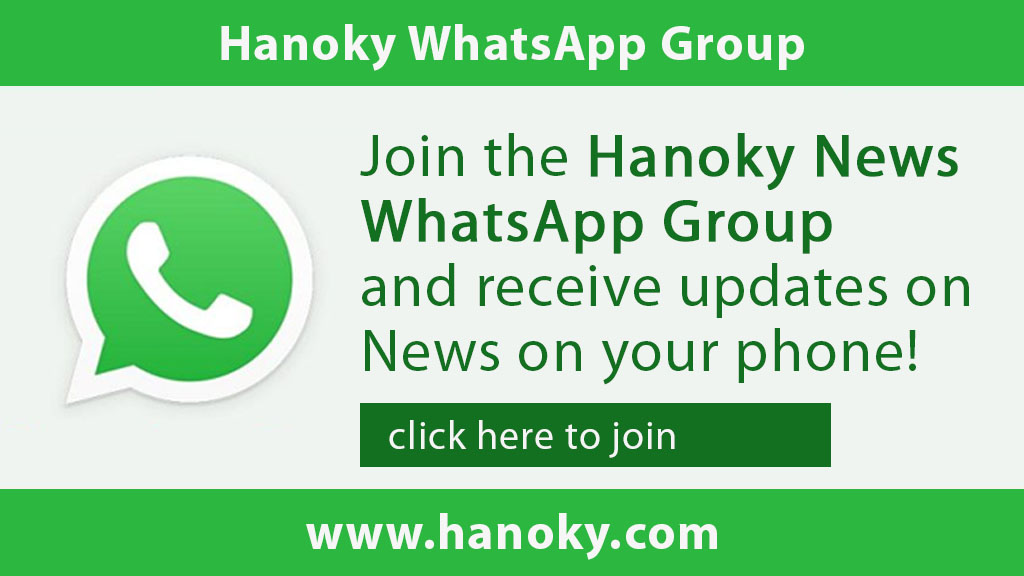 The Nigeria for Women Project (NFWP) is a World Bank Assisted Programme designed to impact women all over the country.
The women are expected to be drawn from Ngaski, Maiyama and Argungu Local Government Areas of the state.
Following this, the Deputy Governor, Samaila Yombe Dabai, has been appointed by Governor Abubakar Atiku Bagudu as Chairman, State Steering Committee, while the Permanent Secretary, State Ministry of Women Affairs and Social Development, Aishatu Muhammed Maikurata, was selected to serve as the Chairperson of the Technical Committee for the NFWP.
Speaking during the inauguration of the steering committee that will oversee the implementation of the programme in the state, Governor Abubakar Atiku Bagudu said, "Kebbi State has been selected amongst other states in a keenly performance-based competition in which 100 million dollars was earmarked by the world bank to the selected participating states."
"Organisation, proper record keeping, as well as compliance with the World Bank requirements and directives, are sacrosanct to a successful implementation of the programme", Bagudu added.

Governor Bagudu emphasised that the two committees are critical in determining the successful participation of the state in the project. He further revealed that women in Kebbi state needed the programme the most.
His words, "As a committee, it is imperative that you excel by ensuring that Kebbi State leads in the project implementation".
He continued, "You must show transparency and involve all stakeholders for effective service delivery."
Speaking on behalf of the committees, the Deputy Governor, Samaila Yombe Dabai thanked the State Governor for the opportunity to head the steering committee and assured that the committee will give its best in the discharge of its responsibilities.