Read this News in: English | Igbo | Hausa | Yoruba
This News is also available in audio!
The All Progressives Congress (APC) Youth Movement has drummed support for Senator Uba Sani and Hon. Usman Ibrahim into elective positions in the forthcoming 2023 general elections.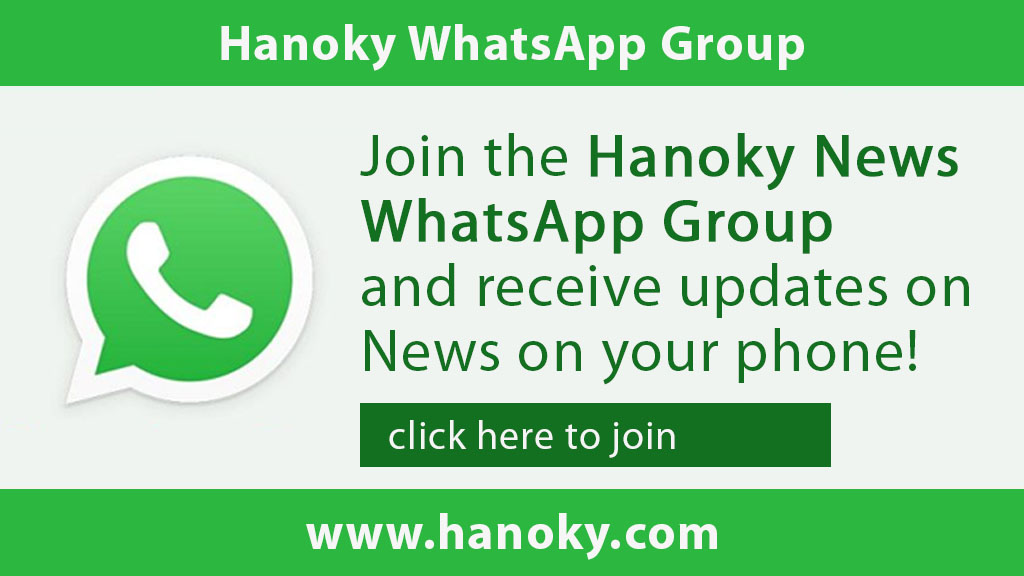 This was made known in a statement signed by the Chairman of the Group, Alhaji Usman Sani, and made available to Hanoky Media.
According to the statement, "We are throwing our weight behind Senator Uba Sani, Senator representing Kaduna Central Zone, and we are urging him to contest the Kaduna State Governorship position."
"Also, Hon. Usman Ibrahim should get prepared to contest the Kaduna Central Zone Senatorial position in the next general election."
The Group explained that they chose the two candidates because they have distinguished themselves through service to their people in private and public appointments.
They explained that Sani and Ibrahim deserved higher public offices so they could do more in uplifting the status of people in Kaduna, particularly those at the grassroots.
"Uba Sani has attracted numerous developmental projects to his constituents through partnerships with international bodies. These projects have uplifted thousands of his constituents, making them self-reliant through various vocations."
"Many youths who were hitherto dependent on their parents or guardians for sustenance have been taken out of poverty."
"He has complemented the efforts of Governor El-Rufai by ensuring the speedy passage of bills aimed at developing the socio-economic status of Kaduna State."

Speaking on the reasons for endorsing Hon. Usman Ibrahim, who was a former interim boss of the Kaduna Local Government, the Group stated: "Usman Ibrahim has done so much to develop APC at the grassroots."
"He has empowered party excos and has made sure that they lack nothing in discharging their duties towards winning more members for the party."
"Hon. Usman Ibrahim, as Local Government Boss, left behind indelible achievements in Kaduna North. He has through his foundation, uplifted many families from penury and provided livelihoods for thousands."
The Group added that Hon. Usman Ibrahim emerged the second candidate with the highest votes, behind Uba Sani at the party's primary in 2019, praising him for not leaving APC despite losing out in the primary election.
"We strongly believe that if given the opportunity to serve as our Senator, he will not disappoint us. We have confidence he will not derail from serving the people."
"We, therefore, urge our party's stakeholders to support him to emerge our Senatorial candidate for Kaduna Central in 2023", the Group stated.