Read this News in: English | Igbo | Hausa | Yoruba
This News is also available in audio!
The Kaduna State Government has flagged off Urban Renewal road projects worth over 12.8 billion naira on Saturday, in Kafanchan City, the headquarters of Jema'a Local Government Area, Kaduna State.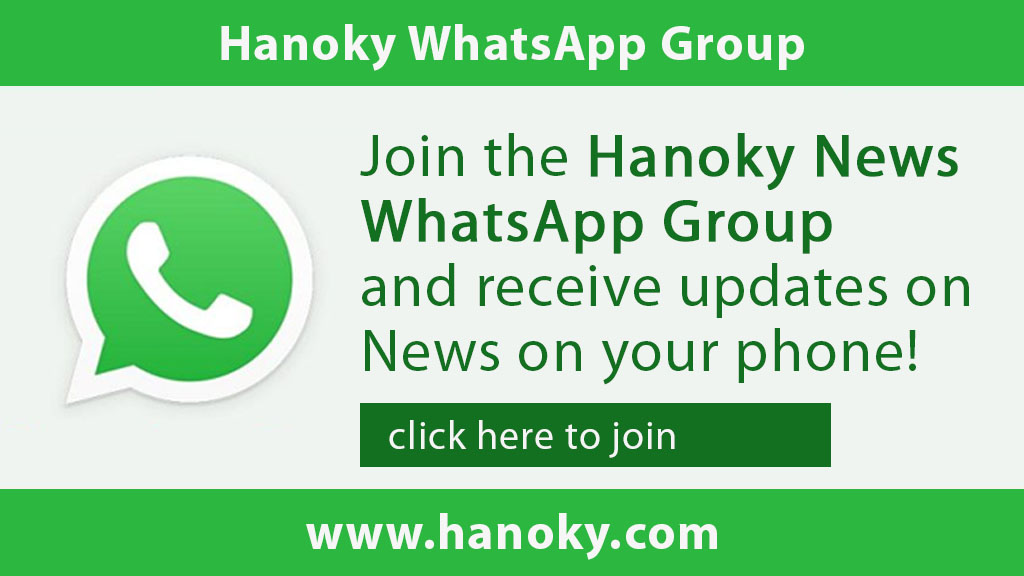 The construction of the roads projects, an initiative of the El-Rufai-led administration, was geared towards boosting security and increasing the socio-economic well-being of residents in the area.
The re-constructed roads, numbering 21, would be designed with walkways, street lights and standard drainage systems.
Speaking at the formal flag-off of the project, the Managing Director, Kaduna State Roads Agency, Engr. Mohammed Magaji, stated that the remarkable projects in Kafanchan town were a confirmation of a promise kept by Governor Nasir El-Rufai to the people of Southern Kaduna.
His words: "The 18 roads are about 15.534 kilometres while the dualise roads are about 10.8 kilometres making a total of 26.334 kilometres."
"The total cost for the two projects is 12.8 billion naira and the contractors are expected to finish the projects within a maximum of 18 months."
He disclosed that 18 out of the 21 roads are for expansion, adding that the projects have been handed over to the contractors.
He also disclosed that FarmTrack Nigerian Limited would handle 18 roads while Rafali Nigeria Limited would handle the remaining 3 dualization roads in the city.

The Director called on the people in the area to support the Government and cooperate with the contractors so that they can deliver their work within the stipulated time.
While filing questions from Journalists, Commissioner for Budget and planning, Mr Toma Gyan stated that the Urban Renewal projects is aimed at improving the roads that are located in the town.
His words: "Kafanchan is a narrow town bounded by 2 rivers. We are trying to see how we can build bridges across so that we can expand the town."
"By next week, Kafanchan residents would see equipment rolling into the town for the commencement of the roads projects", he stated.
The team, after the project flag-off, also paid homage to the Emir of Jema'a. They solicited the support of the community for the smooth execution of the road projects.
Hanoky Media has gathered that the 21 roads to be dualized/re-constructed are;
Dualization of NEPA Roundabout to Ungwa/Rimi Bridge
Dualization of Kafanchan hospital road
Dualization of Emir road
Re-construction of Katsina Street, Ibadan Street, Magajiya Street, Sokoto Street, Bida Street, Dan-Haya Street, Adamawa Street, Soba Street, Zaria Street, Kano Street, Jema'a Street, Bauchi Street, Zauru Road, Abuja Street, Hadeja Street and Funtua Street.