Read this News in: English | Igbo | Hausa | Yoruba
This News is also available in audio!
Lewis Hamilton has become the all-time highest Grand Prix winner with his 92nd win at the Portuguese Grand Prix.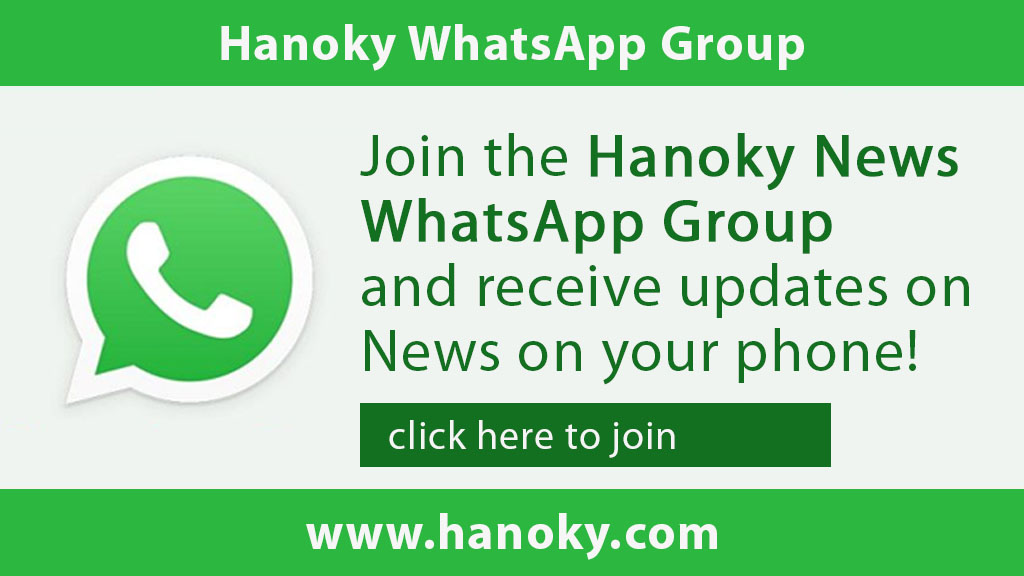 The Brit, who breezed past teammate Valtteri Bottas to claim another F1 victory, has moved a step closer to yet another driver's Championship Title.
The win has made him the outright record holder, moving him clear of Michael Schumacher for the most wins in the history of F1.
It should be said that Hamilton has set the record for all-time F1 win of 92 after just 262 races.
In his post-race interview, Hamilton said, "I could never have dreamed of being where I am today."

"I didn't have a magic ball when I chose to come to this team and partner with great people, but here I am and what I can tell you is I'm trying to make the most of it every single day. It's going to take some time to sink in."
Before the pre-race practice, the Mercedes driver, who has so often used his platform to protest against social ills, took to social media to declare his support for the #ENDSARS protest in Nigeria.
Hamilton's message on Twitter and Instagram read:
We all have a responsibility to educate ourselves and raise awareness of the tragedies happening in the world around us and take action where we can. The recent events in Nigeria are a human rights crisis.