Read this News in: English | Igbo | Hausa | Yoruba
This News is also available in audio!
The Kaduna State Government has disclosed that it has set the wheels in motion to sponsor about 1,700 women and youths in the state to undertake various farming and agricultural-related projects.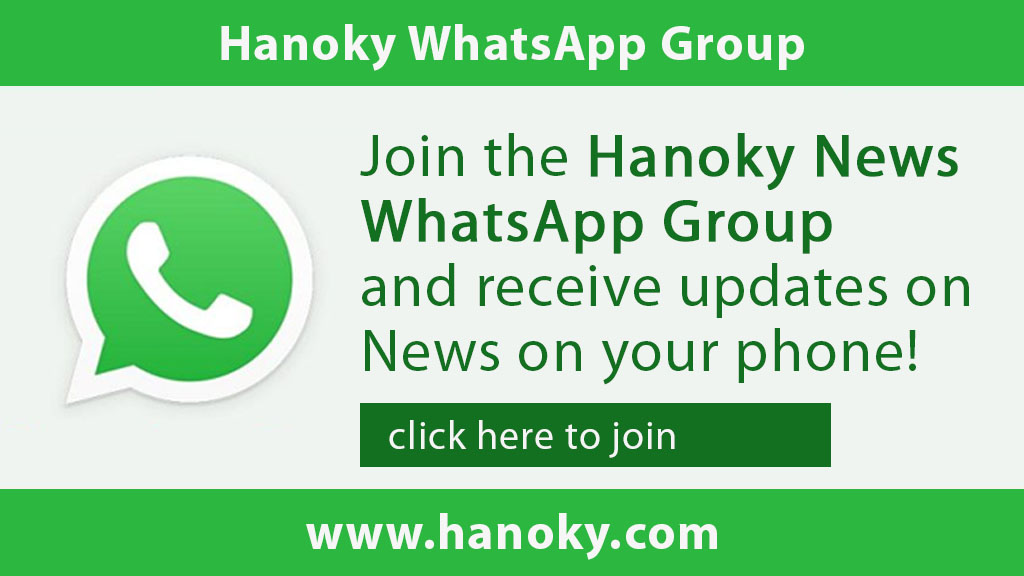 The selected women and youths are beneficiaries of the Women and Youth Empowerment Programme (WYEP) programme in Kaduna State.
The State Steering Committee Chairperson, Dr Hadiza Balarabe Sabuwa, disclosed this during an Inception Meeting (Technical Assistance for the Preparation and Review of Business Investment Plan) with the WYEP beneficiaries.
She explained that WYEP is a subsidiary of the World Bank Agro-Processing Productivity Enhancement And Livelihood Improvement Support Project (APPEALS), and is set attract more people to farming by empowering 1,700 persons, where 50% of the beneficiaries would be females.
The Steering Committee Chairperson, who also doubles as the Kaduna State Deputy Governor, explained that the APPEALS programme is under the auspices of the tripartite consortium of the World Bank, the Kaduna State Government and the Federal Government.
The Deputy Governor, who was represented by Barrister James Kanyip, the Chief of Staff, Kaduna State Government House, further re-instated the Kaduna State Government's commitment to empowering women and youths in the state, saying that the move would reduce unemployment and restiveness among the youths in Kaduna state.
The Chief of Staff stated, "The Women, Youth Empowerment Program (WUYEP), is dear to Kaduna State. We would like to see it make progress to the benefit of the citizens and in line with our objectives."
"As you are aware, the country now is diversifying from oil to agriculture, so this is a good project. I wish you well in this project, believing you will do the state proud to attract several ministries in the state."

He continued, "So far, the APPEALS Project and the WYEP component has registered 484 business names with the Corporate Affairs Commission (CAC)."
The Chief of Staff also charged the beneficiaries to be good ambassadors of the state and ensure that they excel in their various areas of the value chain. He explained that the value chains in the programme were to include dairy, maize, rice, wheat, cashew, ginger and others.
Narrating the modality of the selection of the beneficiaries, the Chief of Staff explained that the selection process of the beneficiaries started in 2019 with sensitization in the 23 LGAs in the state.
He disclosed that advertisement was also carried out on some national dailies, electronic media and social media. He continued, saying that free forms were issued to applicants, after which over 3,000 shortlisted applicants were biometrically captured.
He maintained that the capture, verification, screening and selection of the 1,700 beneficiaries were conducted through a very transparent process.
His words, "The engagement letters were issued to 1,700 successful beneficiaries in December 2019. The beneficiaries were trained at three different centres, cuts across the three zones in the state, Zaria, Kafanchan and Kaduna while those yet to be trained due to outbreak of COVID-19 will get their training in November this year."