Read this News in: English | Igbo | Hausa | Yoruba
Liverpool skipper Jordan Henderson has been crowned the Football Writer Association (FWA) Player of the Year. He edged past rivals of Manchester City's De Bruyne and United's Marcus Rashford, who both came second and third respectively.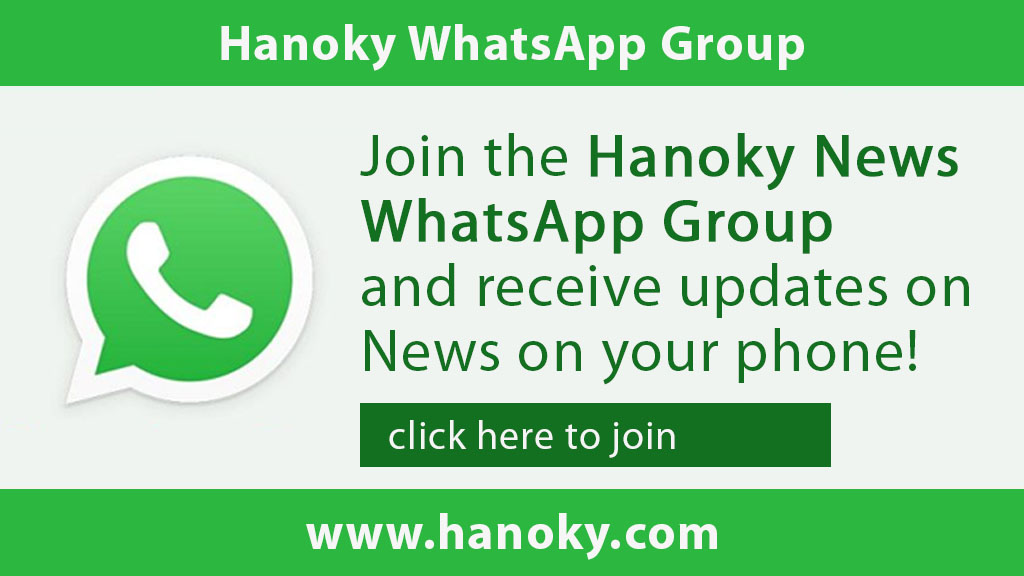 The award followed Liverpool Premier League triumph, their first in three decades. This year's season saw Liverpool dominate and amass a whopping 96 points with one game to spare.
Henderson who had also been named the England National Team's Player of the Year in January 2020 scored four goals and assisted in five this season. The 30-year-old midfielder joins a long list of Liverpool greats players to have won the prestigious award.
Speaking after he was announced winner, Henderson said: "I'd like to say how appreciative I am of the support of those who voted for me and the Football Writers' Association in general".
"You only have to look at the past winners, a number of whom I've been blessed to play with here at Liverpool, like Stevie (Gerrard), Luis (Suarez), and Mo (Salah) to know how prestigious it is".
"But as grateful as I am, I don't feel like I can accept this on my own. I don't feel like anything I've achieved this season or in fact during my whole career has been done on my own".
"I owe a lot to so many different people – but none more so than my current teammates – who have just been incredible and deserve this every bit as much as I do".

"We've only achieved what we've achieved because every single member of our squad has been brilliant".
"And not just in matches. Not just in producing the moments that make the headlines and the back pages but every day in training".
"I accept it on behalf of this whole squad because without them I'm not in a position to be receiving this honor," he said.
However, the decision by the PWA to name Henderson as the Footballer of the Year for the 2019/20 season has sparked so much controversy, and it has created a divide amongst football fans.
Many were of the opinion that the likes of De Bruyne, Mane, Van Dijk, and Arnold had a better 2019/2020 season when compared to Henderson.