Read this News in: English | Igbo | Hausa | Yoruba
The President of the United Church of Christ in Nations (popularly known as HEKAN), Rev. Amos G. Kiri, has called on President Muhammadu Buhari and Security Chiefs to intensify their efforts in putting an end to the killings, kidnapping and banditry that has claimed many lives in the country.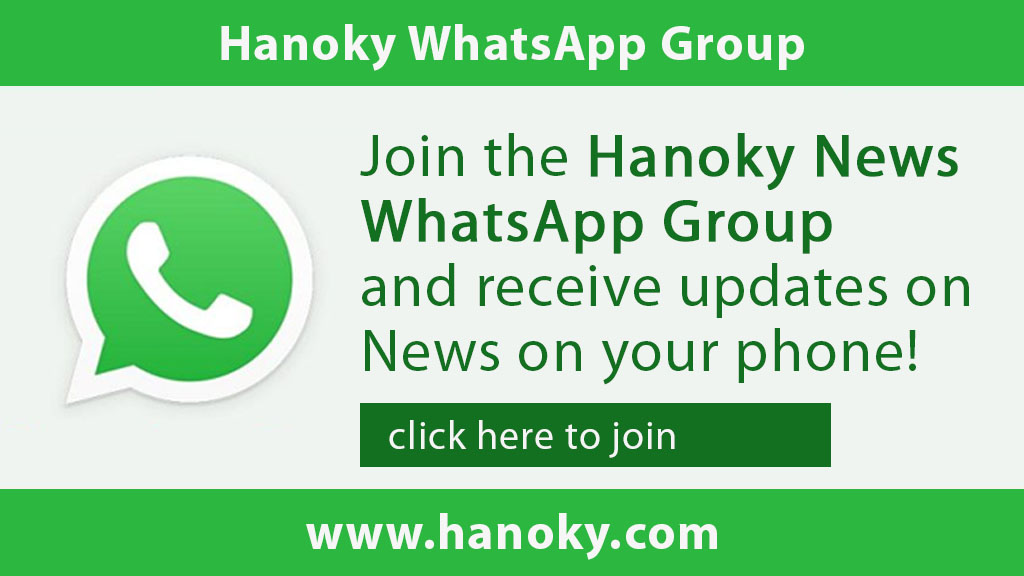 He made this known while delivering a speech at the HEKAN Center on Sunday, October 4th, during the Ordination Service of newly ordained reverends in Kaduna.
He lamented on the blood of Nigerian citizens that were being shed on a daily basis in the country.
In his words: "Much blood is being shed every day in this country. Some few days ago, our blessed country celebrated her 60th anniversary as an independent country."
"This year's joyful celebration, however, is marred again by continuous attacks and killings of innocent Nigerians by either Boko Haram, Herdsmen, bandits or kidnappers."
"I, therefore, join the voices of millions of lovers of this great nation to call on the Government to intensify its efforts in the fight against these attacks and killings."
"Nigerians are tired of these killings. While we seek the face of God through prayers, we must also do our own part by eschewing bitterness and learning to live peacefully with each other. There will be no development without peace."
The Reverend further advised President Muhammadu Buhari and security agencies to step up the fight against insurgency in the country through intelligence gathering.

"Killings can be stopped before they happen through Intelligence gathering."
He continued, "Before an evil is committed, it is planned."
While commending the security agencies for their untiring efforts, he further urged them to be more vigilant, especially in intelligence gathering.
"Our intelligent officers must do more by nipping in the bud when such evils are at their planning stages."
He added, "Government must intensify effort on ensuring that at least the people who are in the battlefront are properly equipped and they must deploy the resources that are needed to ensure that the citizens of this country are truly secured day and night."
The Reverend also called on the Kaduna State Government to increase security presence in the troubled parts of the State: Southern Kaduna, Birnin Gwari axis and other flashpoints.
He expressed appreciation to the State Government for all the efforts made so far in arresting the security challenges but maintained that there was still more to be done in safeguarding the lives and properties of citizens in Kaduna state.