Read this News in: English | Igbo | Hausa | Yoruba
The President of the United Church of Christ in Nations (HEKAN), Rev. Amos G. Kiri, has charged Reverends to make use of social media in preaching the gospel of Christ.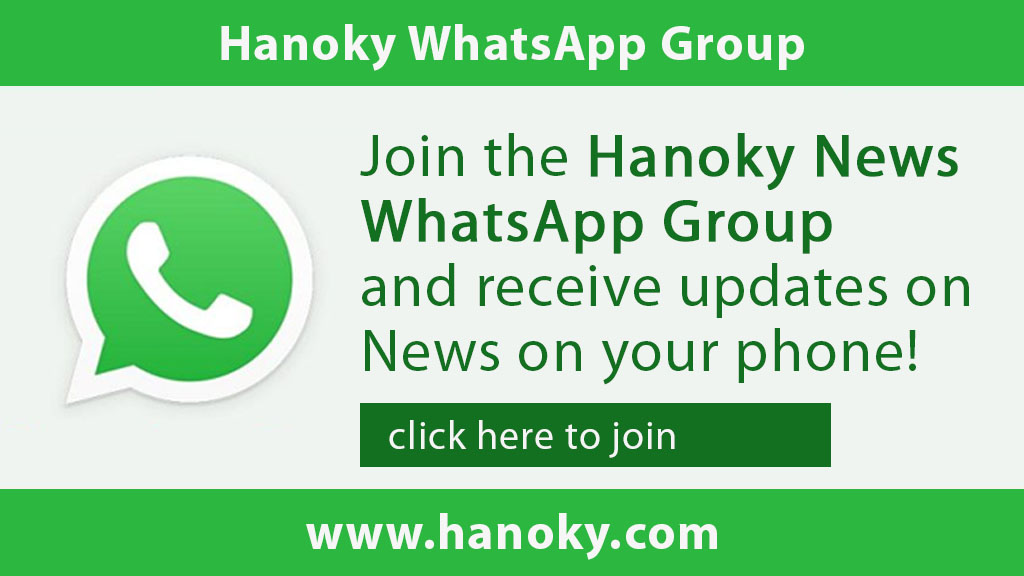 He made this charge on Sunday, October 4, during the Ordination Service of Newly Ordained Reverends in Kaduna.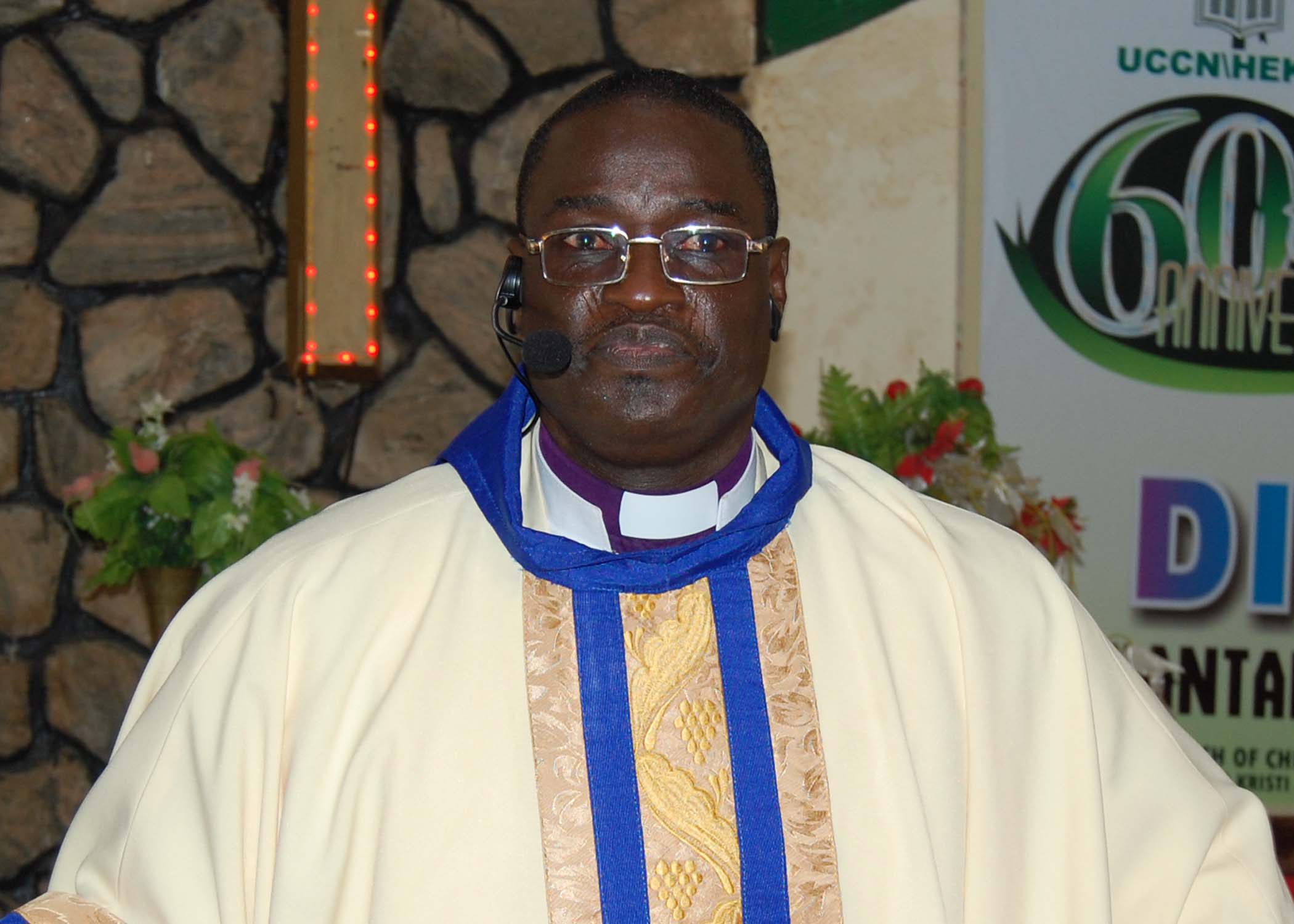 His words, "The 21st century is full of new innovations. Knowledge has increased, just as prophesized in the Hoy Bible. We are experiencing so many changes; including e-learning, e-meeting, e-preaching, e-Bible study etc."
"Families, relations, friends and the Church will be watching you expectantly for positive changes. Don't disappoint them. Your quality of preaching, teaching, leading and management of God's flock entrusted to you must change for the better."
Rev. Kiri, while charging the Reverends to take advantage of the social media, said: "You must work to the best of your abilities, using modern technology to achieve the goals of your ministry."
"We are still in the pandemic of COVID-19. Churches were under lock and key recently, but evangelism, preaching and Bible studies were never halted because the social media was largely used."
"These are the dynamics of the 21st century that you must key into. There is no excuse for not conducting a Bible study if members, due to one reason or the other cannot assemble in one place for studies."
He continued, "As you are ordained Reverends today, you must know that your responsibilities have increased."
"Many will congratulate and praise you but I must, however, warn you against sycophants and about whom and where you go to seek knowledge, advice or counsel."
"The first place and person to seek counsel from is God who has called you into ministry, His counsel and advice is the best and it transcends all understanding. Go to him and humble yourself before his throne of grace and you will receive grace to help you in your time of need."

"Don't ever think that been ordained as a Reverend means you have "arrived" or the final level you can go."
"Consider your elevation today as the beginning of another level of work and use your position to glorify God in all your daily endeavours."
Speaking further, Rev. Kiri said, "You must stay clear of any form of activities that will cause division in the Church. Unity must be your watchword as the church of God is not divided."
"Do not allow pride to over-shadow your thinking and reasoning just because you are now a Reverend. Pride comes before a fall, the Holy Bibles tells us."
"Therefore, chaos, sectionalism, tribalism and discrimination must not find a place in the body of Christ. You must stand firm against such vices of the Devil. You must rebuke and discipline erring members so that their souls can be saved."
The guest speaker, Rev. Emmanuel T Nama, who also doubles as the Vice President, HEKAN, also spoke at the event in a message tagged "The Call and Commission of a Christian Leader."
Rev. Nama charged the congregation, saying that God has called and commissioned them to discharge their duties in serving him and humanity here on earth.
He further stated that the lack of understanding of the word of God has chained many people and families and has led them into the worship of idols."
He maintained that the new Reverends must emulate Gideon, who was a true leader that understood God and was able to break all the chains and idols that they were worshipping for long.
"What is happening to us now as a nation is a case of sentimentality, tribalism and other forms of evil that has lead us to kill one another without the fear of God. All this is lack of unity among us as a nation", he stated.