Read this News in: English | Igbo | Hausa | Yoruba
The Nigeria Deposit Insurance Corporation (NDIC) has stated that the major factor that had lead to the collapse of some banks in the past was the unnecessary monetary withdrawals by major shareholders.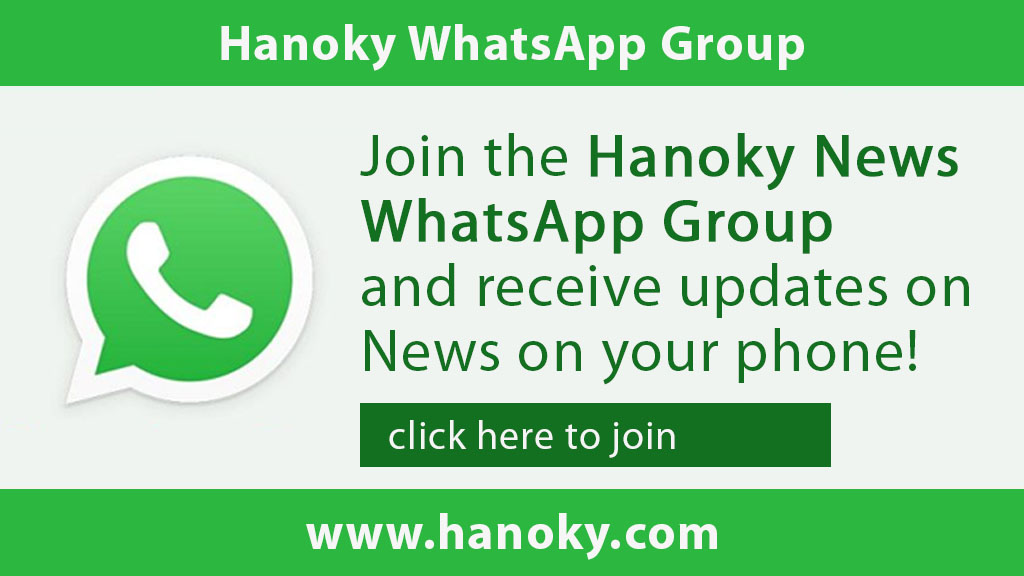 This was disclosed yesterday by the NDIC Controller, Enugu Zonal Office, Mrs Vera Ogbo-Ikwue, during a one-day training workshop for Chairmen and Non-Executive Directors of banks in Abakiliki.
Mrs Vera advised the Managing Directors and other Executives of Banks to lead by example, adding that the survival of banks is a necessary tool for driving the economy of the state, especially in the rural areas.
She noted that the banking industry is different from other forms of businesses, and requires continuity, stability and commitment.
She stated, "It is not seen anywhere that you as a major shareholder should make withdrawals that would jeopardize the strength of the bank."

"In the past, this was the major challenge which affected the growth of microfinance banks in Nigeria."
"So, you must remain in the business for the interest of the public, essentially for the purpose of driving the rural economy."
"That is why you are given the licence and that is why banking business needs stability, commitment and continuity," she noted.
The State Chairman of Microfinance Banks, Mr Hyacinth Aleke, described the one-day training workshop as timely, noting that the workshop would impact positively on Microfinance banks in the state, particularly in the area of operation and reversal of negative public perception.